In a statement posted by Samsung on its website, the smartphone giant has requested users around the world to stop using the phone and return their existing Galaxy Note 7 to get a replacement "immediately". Samsung will also be offering temporary phones to the affected customers, for which the customers need to visit Samsung's service centres and receive rental phones for temporary use.
"Our number one priority is the safety of our customers. We are asking users to power down their Galaxy Note 7s and exchange them as soon as possible," said Koh Dong-jin, Samsung's mobile president. "We are expediting replacement devices so that they can be provided through the exchange program as conveniently as possible."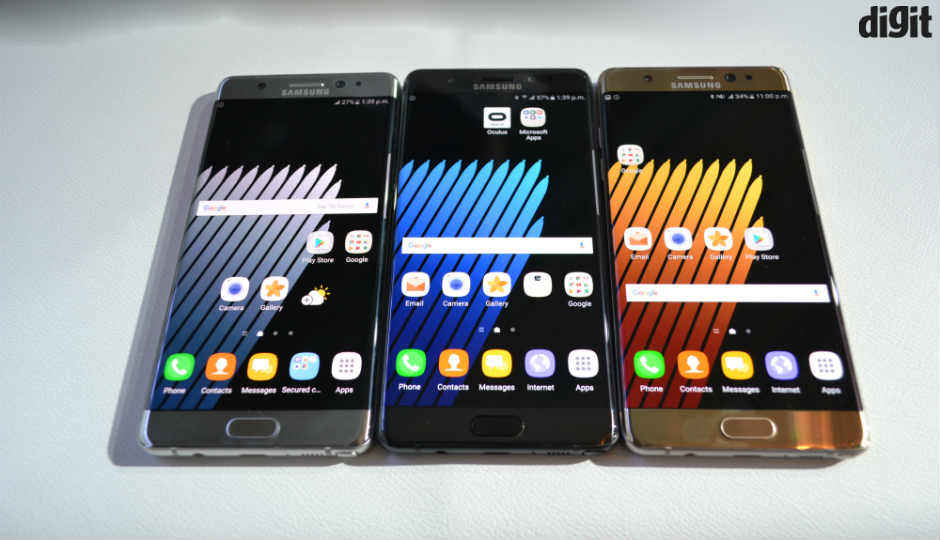 Samsung, two weeks after the launch of the phone, had issued a statement that ordered for a recall of 2.5 million Galaxy Note 7s worldwide. The recall was issued during investigations into reports of the phone catching fire and bursting into flames, due to the faulty rechargeable lithium batteries manufactured by one of its suppliers. As of September 1, Samsung had logged 35 cases that had been reported globally.
New Device Identification
Reports also suggest that Samsung will be shipping new batches of Galaxy Note 7 devices soon. These new batches of the Note 7 will come with a marking on the box clearly indicating the safe ones from the older ones.
The New Galaxy Note 7 packaging will come with a small black square on the white barcode label along with a white sticker with a blue letter 'S'. Samsung will also be launching an IMEI database tool next week where consumers can check if the phone is an original one, recalled Note or one of the safe replacement shipments.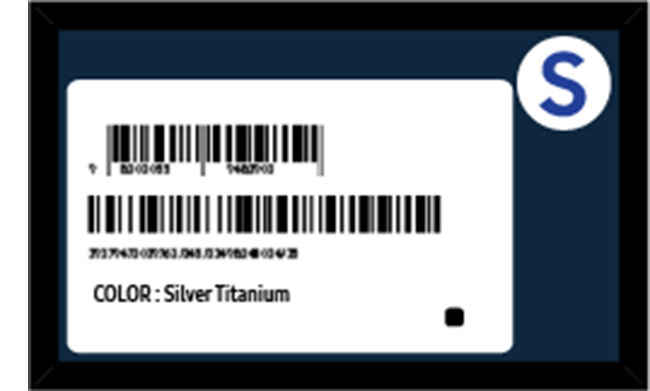 To ensure total protection, Samsung may deactivate unreturned affected Galaxy Note 7 units remotely after Sept 30, suggests a Reddit user on this thread. Looks like Samsung is leaving no way to make sure that all affected devices are off the streets.
For more technology news, product reviews, sci-tech features and updates, keep reading Digit.in or head to our Google News page.