#IBMCodePatterns, a developer's best friend.
#IBMCodePatterns provide complete solutions to problems that developers face every day. They leverage multiple technologies, products, or services to solve issues across multiple industries.
Click here to know more
Advertisements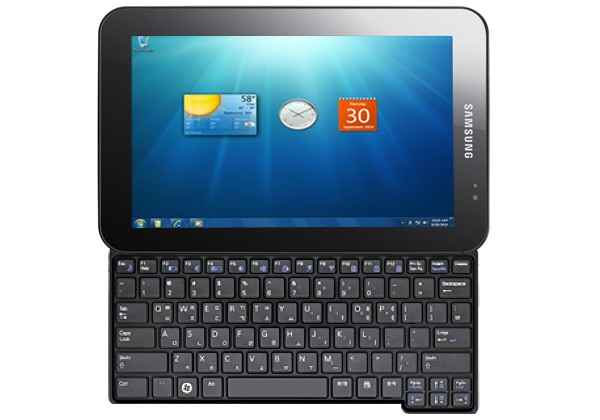 [RELATED_ARTICLE]The Samsung Galaxy Tab has been doing relatively well globally, Samsung recently announced hitting the 1 million units sold milestone. In the meanwhile, a new device from the Korean giant seems to making rounds of the rumour mills, a 10-inch tablet called the Samsung Tab Gloria that will sport a slide-out QWERTY keyboard and run Windows 7.
Seen above is a render of what the Galaxy Tab Gloria tablet will possibly look like, and apparently Samsung is working hard to make Windows 7 even more touch-friendly in the time up to the tablet's release, expected in March/April of 2011.