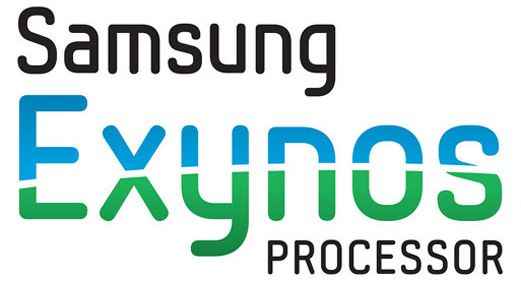 While the world is still looking forward to the first 1.2GHz dual-core phone to launch with the Samsung Galaxy S II, it seems Samsung is hard at work designing a 2GHz dual-core phone for 2012.
The rumour was apparently sourced from a high-ranking Samsung executive, who said the upcoming smartphone would have "data processing capacities of a regular PC". While nothing has been confirmed, it is more than probable than Samsung would be using a new version of its ARM-based Exynos processors.
[RELATED_ARTICLE]As always, the clockspeed is not everything, and a truly polished and optimized UI experience is a must for the advantages of a 2GHz dual-core processor to be apparent, something the world's first dual-core phone,the LG Optimus 2X, didn't do very well..
For now, we simply can't imagine mobile applications, whether software or hardware, to use 1.2GHz dual-core processors completely, and so, it's not inconceivable that at least in the near future, a 2GHz dual-core phone is complete overkill for all practical purposes.