The One UI 4.0 update is now available for Samsung Galaxy S21 users who are on the Beta build.
Great news for Samsung Galaxy S21 users - the third One UI 4.0 beta update, which is based on Android 12, has now been launched in South Korea. This update fixes a host of known issues in apps like Samsung's Bixby, the overall UI, and the Samsung Keyboard. Additionally, the new update also brings a new version of Samsung's Weather app, which won't be running annoying ads anymore. It will also feature new animations and graphics that should make the experience of checking the weather a bit more engaging.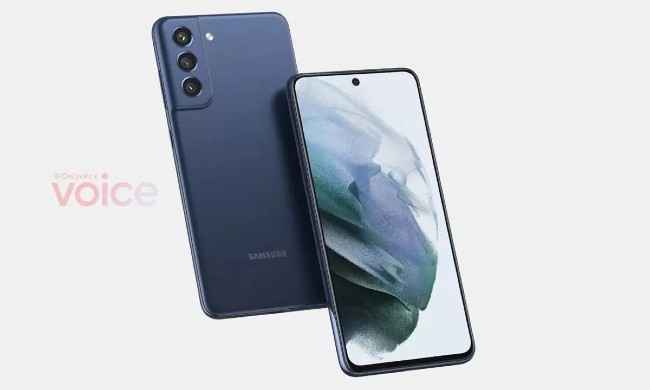 What are the changes in the One UI 4.0 Third Beta version?
The update to the UI is claimed to fix many issues, such as the system UI force close, while also enhancing certain existing features through changes such as improvements while calling Bixby on the lock screen, improving call/text termination, and fixing keyboard shortcut issues. The new update also stabilises the colour theme function and applies the pet lighting effect. Users have complained about the misrecognition of voice commands in the camera app, and this new update aims to fix the same.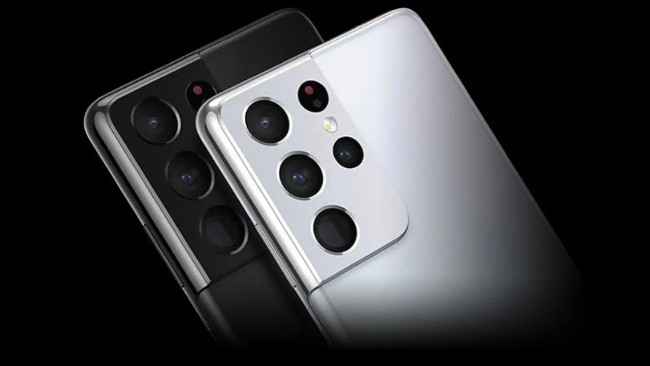 When will the One UI 4.0 launch?
While the One UI 4.0 has only been made available for beta users in South Korea, there are rumors that it will launch for the public by the end of this year.
Want to know if the Samsung Galaxy S21 series is worth your money? Check out our official review!
Also Read: Samsung captures 45% of the Indian tablet market, registers 220% YoY growth in June quarter