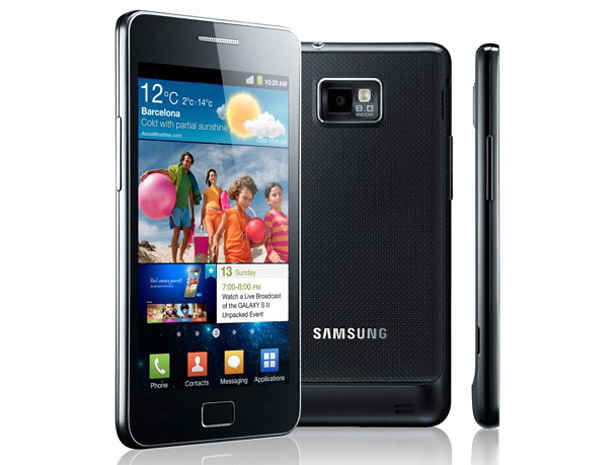 The Samsung Galaxy S II was introduced back in February . First expected to arrive by March, it now seems the earliest any retailer will stock the Galaxy S II is 29th April, over in Germany. Samsung Mobile India however, announced a bigger delay, stating a June release date. We don't know who to believe. A lot must be going on backstage, and now Samsung has announced via its official Estonian Facebook page that its flagship Android phone will now ship with its dual-core processor upgraded to a 1.2GHz clockspeed, instead of the original 1GHz specs.
[RELATED_ARTICLE]The super-slim 8.49 mm thick Galaxy S II was already pretty powerful, with the Exynos chipset featuring a Samsung-designed dual-core Cortex-A9 CPU and a Mali 400 GPU.
It's evident Samsung intends to give the Galaxy S II some speed to match more powerful competitors over the course of the year, with a nifty BIOS upgrade happily tiding the way until the Galaxy S III comes along.