Want to modernise your banking loan application?
Build an application that analyses credit risk with #IBMCloud Pak for Data on #RedHat #OpenShift
Click here to know more
Advertisements
The Samsung Galaxy A8 and Galaxy A8+ were launched in January this year with Android 7.1.1 Nougat running out-of-the-box. Now, seven long months later, they're receiving Android 8.0 Oreo, reports GalaxyClub. Included in the new Android update are support for Dolby Atmos and a new camera app.
Samsung has updated the user manual for the Galaxy A8 online. The manual reveals a number of changes in the new Android 8.0 update. One of them is the icon for an interesting new third-party app: Dolby Atmos. Considering how many recent Samsung Galaxy smartphones have been shipping with Dolby Atmos support, it's only right that the Galaxy A8 and Galaxy A8+ too get it.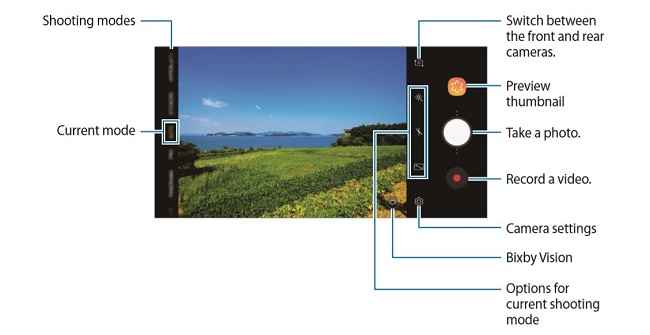 There's also a new camera app now. Taking a quick look at the screenshots from the user manual, we can tell the layout of the elements on the app is very similar to the one found on the Galaxy S9 and Galaxy S9+. But apart from these two noticeable changes, there doesn't seem to be much to the Android 8.0 update, at least on the surface of things.
Seeing as how the less expensive Galaxy A6 and Galaxy A6+ are already in the market running Android 8.0 Oreo out-of-the-box, it's only right that the older Galaxy A8 and Galaxy A8+ too stay updated. The update has already begun rolling out across Russia, and will make it to phones in other countries in the coming days.