Reliance Jio could launch over 100 million low-cost entry-level smartphones by December or early January. Reliance Jio wants to upgrade 2G users to a 4G network.
Reliance Jio could launch over 100 million low-cost entry-level smartphones by December or early January, according to a new report. The newly minted Jio Platforms received an investment of Rs 33,737 crores by Google in July which also saw Google and Jio collaborate to develop budget entry-level smartphones running Android for over 350 million 2G subscribers.
According to a report by Business Standard that cites "sources in the know", Reliance Jio is planning to outsource smartphone manufacturing with an aim to produce over 100 million entry-level affordable smartphones in India and launch it by the end of December of early-January 2021.
The report also states that Jio has already approached home-grown smartphone manufacturers like Lava as well as top global manufacturers including Foxconn and Wistron. These affordable smartphone developed by Jio and Google are also expected to come bundled with data packs out-of-the-box.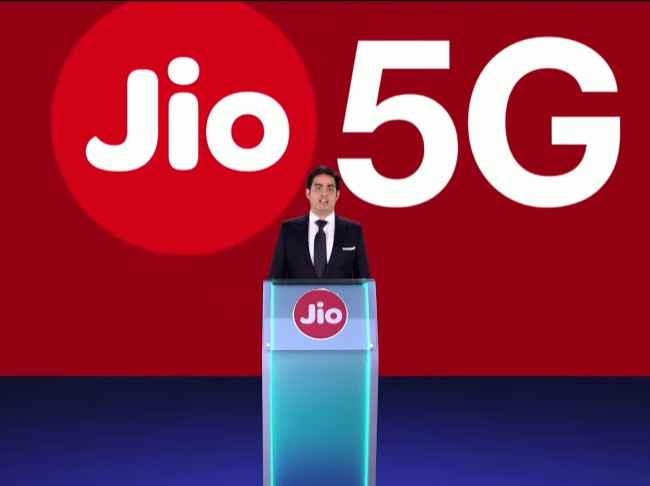 This move by Jio isn't surprising as the company has already confirmed that it will be developing affordable phones for the existing 2G subscribers who use feature phones and upgrade them to 4G network. India is still home to over 350 million 2G users but the average cost of a 4G smartphone is still over Rs 4,000 which is where Jio aims to strike a balance with its affordable phones made for first-time smartphone users. These users on 2G networks are either with Vi (Vodafone-Idea), Airtel and state-owned BSNL.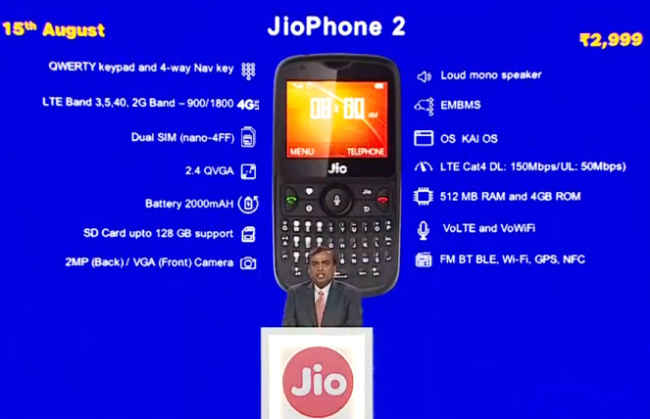 Reliance wants to ensure that when the existing 2G subscribers upgrade to a smartphone or 4G network, there are affordable options available with Jio to entice people to choose Jio over other telcos. Reliance Jio's foray into the smartphone segment happened with the JioPhone back in July 2017 and was followed by the JioPhone 2 in July 2018. With the two feature phones, Jio was able to attract over 100 million users, however, now users on feature phones also want to jump on the smartphone bandwagon.
Reliance has raised more than Rs 152,000 crores under its digital arm Jio Platforms from various companies and investment firms such as Facebook, Google, Silver Lake, Qualcomm, to name a few.
Recently, Vodafone-Idea announced its new brand identity with the launch of Vi, as the companies finished the merger that was announced three years ago.
Click here to know more about Reliance Jio mobile prepaid plans.