Realme 9 Pro specifications have leaked on Weibo. The phone is tipped to come with MediaTek Dimensity 1200 SoC. It'll also have a 90Hz refresh rate.
Realme's annual smartphone launch cycle has just begun, and we expect a bunch of releases right around the corner. The company is on track to launch the new Realme GT this week. It's a performance flagship that is coming out on March 4. Now, it looks like the Realme X9 Pro is also in the works.
The Realme X9 Pro has now shown up on Weibo via WHYLAB. The leak claims that the Realme X9 Pro will be the company's imaging flagship this year that will focus on camera performance. The leak has given us a pretty good idea of what to expect from the phone. Let's take a quick look at them.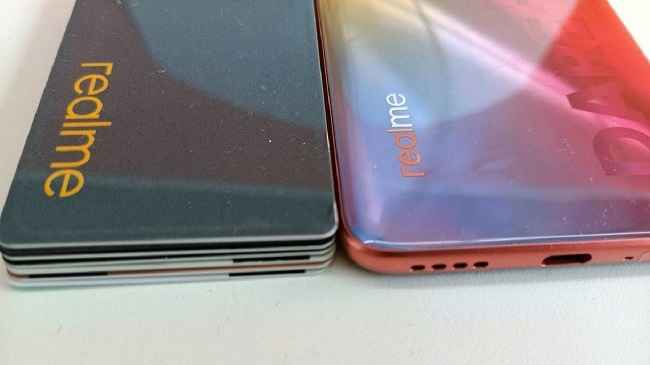 The Realme X9 Pro will be powered by the MediaTek Dimensity 1200 SoC, an octa-core CPU built on a 6nm process. There aren't many devices out there that are powered by this particular SoC, and we're looking forward to testing it out.
The Realme X9 Pro will feature an FHD+ display with a punch-hole cutout. It is said to support a 90Hz refresh rate, which is more or less similar to many other devices we've already seen from Realme.
Coming to optics, this particular Realme device will feature a 108MP camera sensor. We are expecting to see the same camera sensor on the upcoming Realme 8 series. Lastly, the Realme X9 Pro is also expected to have a 4,500 battery and a 65W fast charging support.
The Realme X9 Pro will be a part of the Realme X9 series, however, we are yet to have our ears filled about a release date for the series. This is also the very first time we are hearing about the Realme X9 Pro, so we suggest you take this leak with a pinch of time. Both the Realme X9 and the Realme X9 Pro are expected to arrive sometime in the second half of 2021, so we are expecting to see more leaks leading up to the official release.