Mobile chip manufacturer Qualcomm is gearing up to release its octa core 64-bit SoC with built in LTE support. This was revealed by Qualcomm China on Weibo. It also revealed that some phones with the new SoC are just around the corner.
The 615 SoC features a 28nm Octa core CPU based on 64 bit ARMv8 architecture. Qualcomm has arranged the eight A53 CPU cores to form an energy efficient processor design. Out of the eight cores, four will be clocked at 1.8 GHz and the other four will be clocked at 1GHz. Accompanying the processors, the Adreno 405 chip will be handling the graphics department.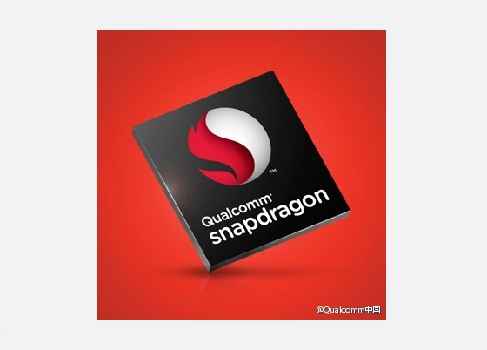 As Qualcomm announced the new octa core chips earlier this year, the race was on and soon after Mediatek also announced their octa core chips. But as we have seen, Mediatek was able to bring their SoC to the consumers first and has seen some good responses. Qualcomm will be joining the competition with its 64-bit Octa Core 615 and 610 chipsets later this year.
It is also rumored that there might be few devices with these chipsets showcased at IFA 2014 in Berlin next month. Since the new chipsets support LTE thanks to an on-chip solution, this will eventually lead to lower power consumption but we are still not sure about heat emission since the Mediatek powered octa core phones we have tested till now do heat up under gaming or any CPU intensive task.
Source: Weibo