Highlights
Oppo's foldable phone prototype looks like the Huawei Mate X
No plans to produce the phone unless there is significant demand
The first day of Mobile World Congress concluded with Oppo revealing its foldable smartphone, but it wasn't at MWC. Oppo Vice President Brian Shen revealed photos of the company's foldable smartphone which looks like one giant OLED display that folds inwards. For those who have been following our coverage of MWC 2019, Oppo's phone looks incredibly similar to the Huawei Mate X.
As we have seen with the Galaxy Fold and the Huawei Mate X, foldable phones are priced like a luxury device. In accordance with this, Shen says that Oppo does not plan to ship the prototype shown in the images until and unless there is enough demand for it. While Samsung and Huawei can command the premium, Oppo may not be so lucky. However, TCL did announce their plans to bring budget-friendly foldable phones to the market by next year, so maybe Oppo could take a cue from them.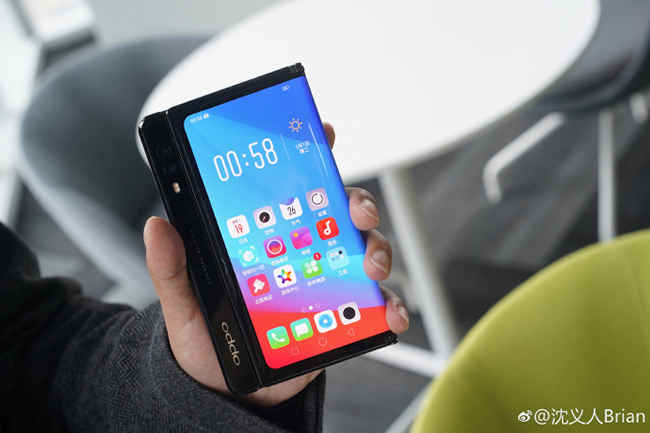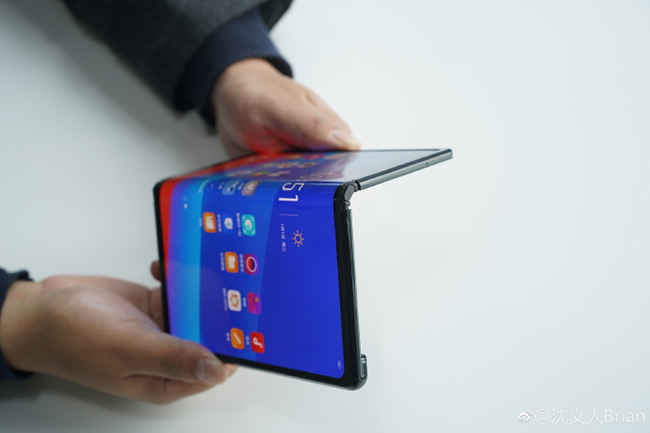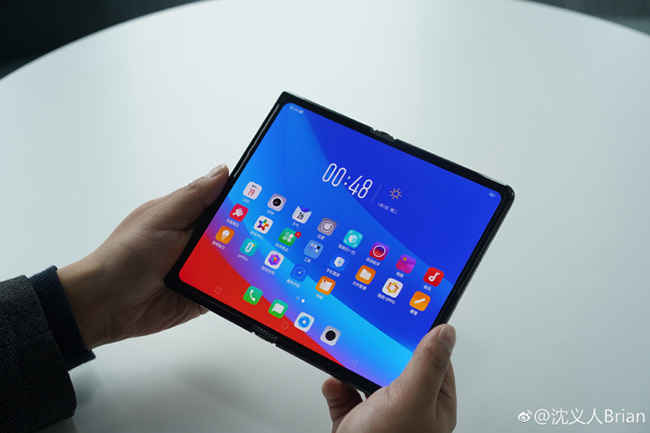 In terms of specs, there really is nothing known about the prototype. Shen only shared a few images of the phone on his Weibo page, so we don't have any specifics. However, there are a few things we can tell from the images shared. We can see that it has a very similar design to the Mate X, meaning that it too has a sidebar, which houses the electronics and the cameras. There appear to be two cameras present, along with a dual-LED flash setup. The display itself appears to be a single one-sided panel which folds and neatly tucks into the bar. This is also the same design we had seen on the Royole Flexpai, technically the first smartphone with a foldable display. The Flexpai is only available in China at the moment and would roughly cost $1,300 converted.
2019 is the year when we finally see something drastic in terms of form-factor, with smartphones having been a bar-shaped device for the better part of a decade. While the technology is still in its nascent stages (and expensive) given that it is now "out there", we can only hope that foldable smartphones become cheaper down the years.
Image Courtesy: Brian Shen's Weibo
Related Reads: Samsung Galaxy Fold unfolded in a 4-minute long video