Make 2021 your best year with IBM Developer
Make 2021 the year where you truly shine, grow, build & Code. Get support and motivation from the IBM Developer community. #IBMDeveloper #CodePatterns
Click here to know more
Advertisements
[RELATED_ARTICLE]
Opera Mobile for Android has just been updated in the Android Market, and now features official Honeycomb large screen compatibility. The new version, Opera Mobile 11.1, also contains some bug fixes and patches some security vulnerabilities, such as updating the cache file restrictions.
Other improvements include auto-complete support, auto-suggest for domain search, and enhanced text selection. Overall, the browser is supposedly more stable, and should deliver better performance with the upgrade in the Opera Presto rendering engine.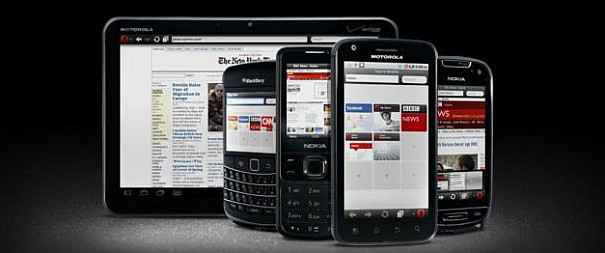 Various fixes are part of update, with font, stability, black screen, disappearing text, and HTML5 issues being resolved across a range of devices. The update is compatible on devices bearing Android 1.6 or higher.
You can download Opera Mobile 11.1 from the Android Market, here.