#IBMCodePatterns, a developer's best friend.
#IBMCodePatterns provide complete solutions to problems that developers face every day. They leverage multiple technologies, products, or services to solve issues across multiple industries.
Click here to know more
Advertisements
Chinese smartphone maker OnePlus is reportedly going to launch a new OS, dubbed HydrogenOS, for the Chinese market. Like the company's OxygenOS, Hydrogen is also expected to be a lightweight OS focusing on performance and battery life. The operating system will be launched in Beijing on May 28. OnePlus CEO Pete Lau said that HydrogenOS will not be like other OEM UIs, which simply adopt an iOS like look. Instead, Lau said that the company would keep Android 5.0 Lollipop as its base.
The information was posted in the company's Chinese forums, along with screenshots and an image of the invite sent out for the May 28 event. OnePlus had originally started working on its own ROM following a tiff with Micromax, after the OnePlus One launched in India. Up until then, the OnePlus One (Read More: OnePlus One review) was running on the Cyanogen Mod 11S, but Cyanogen Inc struck a deal with Micromax, giving the latter exclusive rights to the CyanogenOS in India.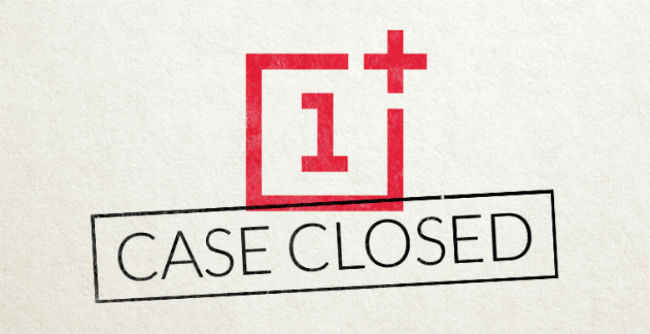 Incidentally, this issue was resolved on Friday (May 8), with OnePlus announcing (Full announcement: OnePlus Blog) that Cyanogen will continue to support OnePlus One smartphones in the country. Vikas Agarwal, General Manager, OnePlus India, said, ""OnePlus remains vindicated of the recent trials and tribulations that has surrounded the company due to legal tussle with Micromax over exclusivity on CyanogenOS (Read More: Our OS is different from Micromax's Yu, OnePlus tells court). We are happy to confirm that all 'OnePlus One' users in India will continue to receive OTA updates from Cyanogen in-line with our users in markets around of the world (sic)." In fact, OnePlus One smartphones in India had already started recieving CM 12 as an OTA update some time ago (Read More: OnePlus One CM12 preview).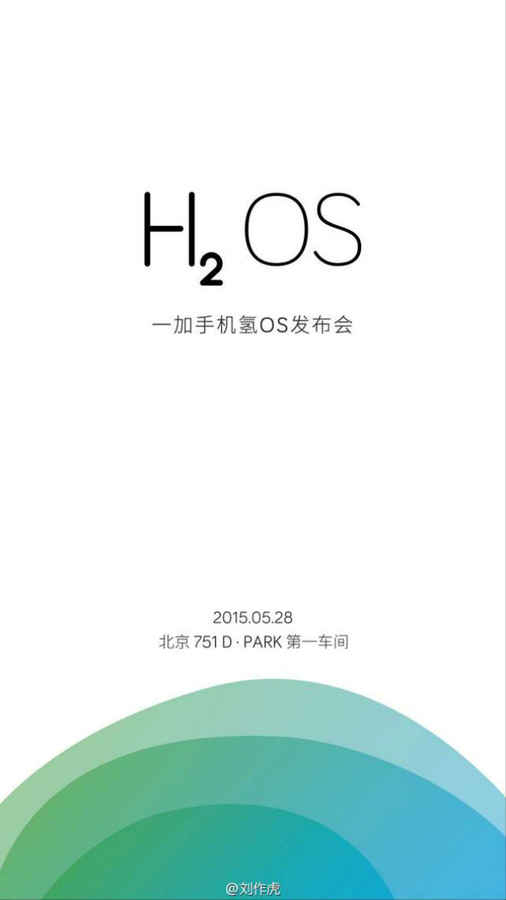 Furthermore, it is important to note, that while OnePlus was known for its association with Cyanogen Inc, this was only for the global versions of its device. The Chinese version of the OnePlus One ran on Oppo's ColorOS. It seems OnePlus wants to maintain that differentiation, even with its own in-house OS.
In fact, from the screenshot(s), posted here and on the OnePlus forums, it is pretty evident that HydrogenOS is different from OxygenOS. The company's OxygenOS, which is available for global OnePlus One smartphones, is essentially a stock Android 5.0 ROM, with some minor tweaks. HydrogenOS instead seems to be skinned, with added apps for email and an iOS-like Camera app as well. Of course, this makes sense, since the Chinese version of any OS has to be void of Google Services. (Read More: OxygenoOS: an overview)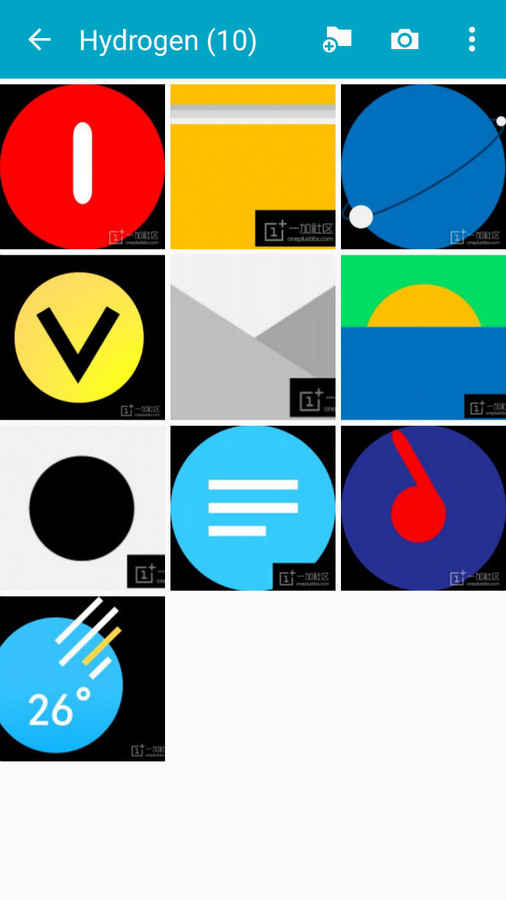 Meanwhile, OnePlus is also working on a new version of the OnePlus One smartphone, expected to be called the OnePlus Two. The OnePlus Two is expected to be launched in the third quarter of this year. (Read More: OnePlus Two may be priced at Rs. 25,000)
Lastly, OnePlus has also launched its 10,000 mAh power bank in India today. The power bank will be available on Amazon.in for Rs. 1,399 in Silk White and Sandstone Black versions, the same colours that you've seen in the OnePlus One.
You can check out more screenshots of the HydrogenOS, on the OnePlus Chinese Forums.