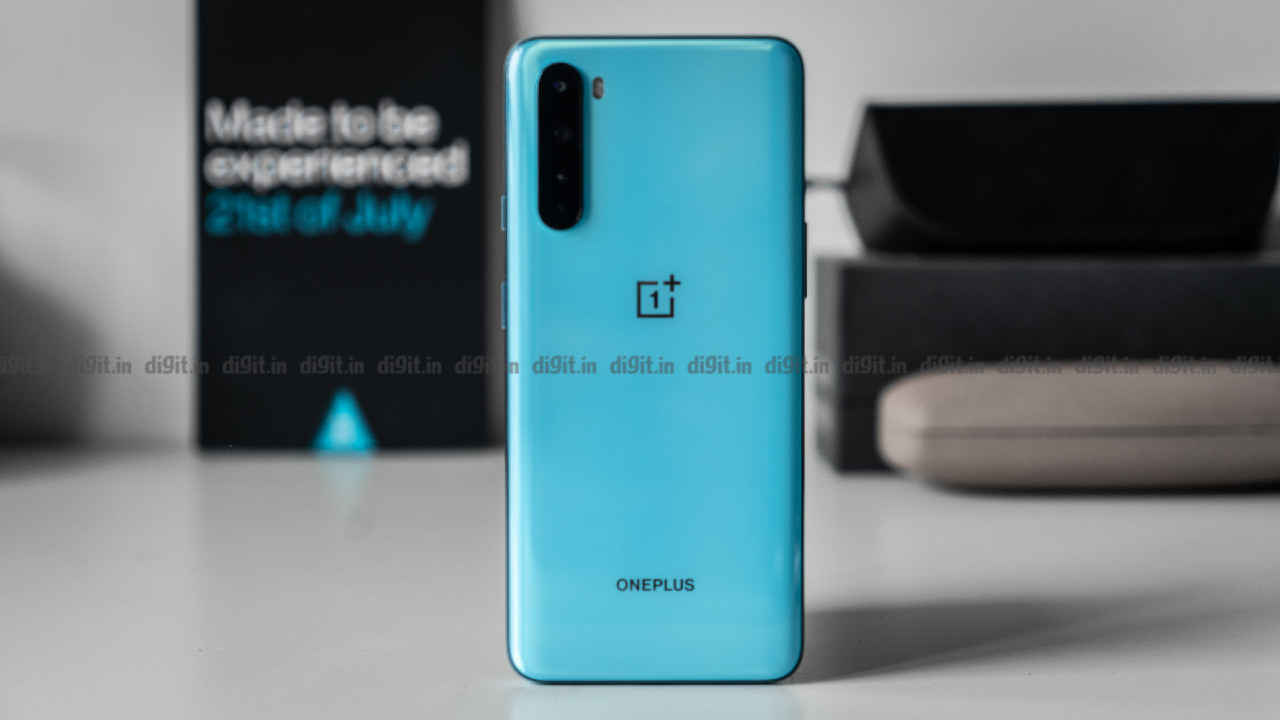 HIGHLIGHTS
Google has certified the OnePlus Nord as a YouTube Signature Device.

This means that the OnePlus Nord offers one of the best YouTube viewing experiences out there.

The same certification was also awarded to the OnePlus 8 and 8 Pro, and other older OnePlus devices.
The OnePlus Nord has been certified as a YouTube Signature Device by Google, meaning you'll get one of the best YouTube binging experience from the mid-range OnePlus Nord. The program certifies smartphones, which, according to Google, are capable of supporting all YouTube features for the best experience.
While every Android smartphone with Google services enabled comes with YouTube pre-installed, and can stream videos from the platform without much issue, the smartphones certified by YouTube Signature Device basically checks all the boxes — HDR Video, 4K videos decoding, 360-degree videos, High Frame Rate playback, DRM support and VP9 Codec support are among the things required for a smartphone to become an YouTube Signature Device.
The OnePlus Nord (review) is certainly not the first smartphone from OnePlus to be rated as YouTube Signature Device. Nearly all OnePlus flagships, including this year's OnePlus 8 and 8 Pro, last year's OnePlus 7 and OnePlus 7T series and even the OnePlus 6T before that received the same accolade. And with the OnePlus Nord being a more affordable offering from the company, it's heartening to see the company has retained the same support it extends to its flagships, when it comes to display certifications.
So, if you have purchased the OnePlus Nord, or plan on getting it, rest assured that your YouTube experience will have no issues whatsoever. The Nord also supports HDR streaming on Netflix and Amazon Prime Video, which is really rare to find in mid-range smartphones these days. The smartphone will go on sale again on August 31st on Amazon.in and OnePlus.com.