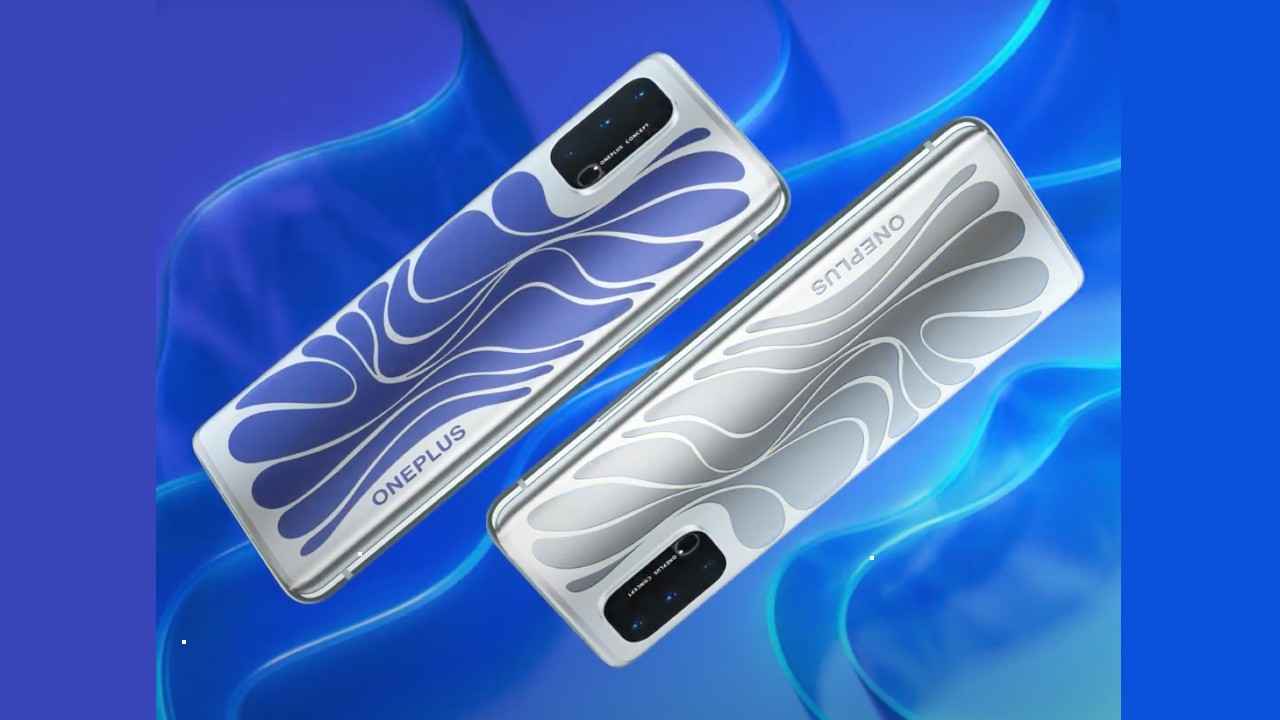 HIGHLIGHTS
The new OnePlus camera app source code reveals the features.

The beta version of the camera app was analysed by XDA-Developers.
It looks like OnePlus could introduce new camera features in its smartphone. If a teardown of the OnePlus camera app is to be believed, then we could see a host of new camera features coming to OnePlus smartphones, possibly with the OnePlus 9.
While OnePlus has tried to maintain its "Flagship Killer'' moniker, the one place it has always needed improvements is with the camera. While OnePlus has improved the camera on its smartphone it looks the company is looking at adding a host of features to its smartphone optics.
With the release of the new Beta versions of OxygenOS for OnePlus 7 (review) and 7T (review), the new and updated camera app version 6.4.23 brings some new changes and features as spotted by XDA. The XDA team carried out a teardown of the updated Camera app showing that the company is working on improving camera features and adding new modes in the camera to improve its photography performance.
The first feature spotted in the app is the Tilt-Shift mode which essentially lets you take photos that look like a miniature model of the area captured. Few companies in the past have tried this mode. Then comes the Starburst Mode, this mode lets you create a star-like radiating shape when you point the camera at a strong light source such as the Sun or bright light. The camera app will automatically adjust the aperture of the lens to capture the radiating filter.
Moon mode, as the name suggests will best work for night sky shots and will include different camera filters to change the colour of the moon. The code shows references for Black and White, Matte, and Vivid filters for the moon.
Hyperlapse is also seeing an entrance with this update, as time-lapse was already included in the previous versions, the inclusion of hyperlapse would see a welcoming entry in the phone as timelapse is more for stationary subjects while hyperlapse is to capture movement over long distances.
Finally, the last feature to be discovered is Focus Peaking. This feature is included in many mirrorless cameras which allows the user to get the sharpest image in the area focused in the viewfinder.
It is good to see that OnePlus is working on new camera features that would improve the photography experience on the OnePlus phones. The new OnePlus 9 is expected to launch in March 2021 and it will be interesting to see how OnePlus steps up its performance with respect to smartphone photography.