OnePlus TV 32Y1 - Smarter TV
Android TV with superior craftsmanship and elegant design.
Click here to know more
Advertisements
Images of what seems to be a retail box belonging to the unreleased OnePlus 6T have surfaced online. The alleged retail box of the upcoming OnePlus 6T shows an outline of the smartphone traced inside the box. This outline gives away the design and look of the upcoming OnePlus flagship, which as expected, closely resembles the Oppo R17 series of devices. OnePlus has a tendency of following the design philosophy of Oppo devices since both brands belong to the same company - BBK Electronics. If the images of the retail box indeed belong to the OnePlus 6T, we can expect the device to sport really thin bezels and a Waterdrop notch display, just like the Oppo R17 and R17 Pro which have launched in China.
The traced outline of the OnePlus 6T also reveals no home button on the screen, with a symbol for fingerprint scanning shown on top of the display. It is quite possible that the OnePlus 6T comes bearing an in-display fingerprint scanner, just like the Oppo R17 series of phones. One can also expect the OnePlus 6T to feature the latest edition of Corning Gorilla Glass, namely Gorilla Glass 6, as the Oppo R17 became the first phone to launch with the new safety glass.
Since the Oppo devices come with Vooc Flash Charging, we also expect the OnePlus 6T to feature fast charging. Only this time, OnePlus may rename its Dash Charging technology and call it Warp Charging, as per a recent copyright filing by the company.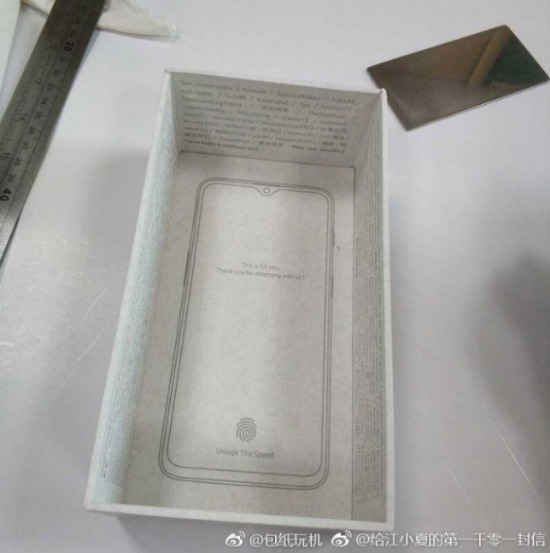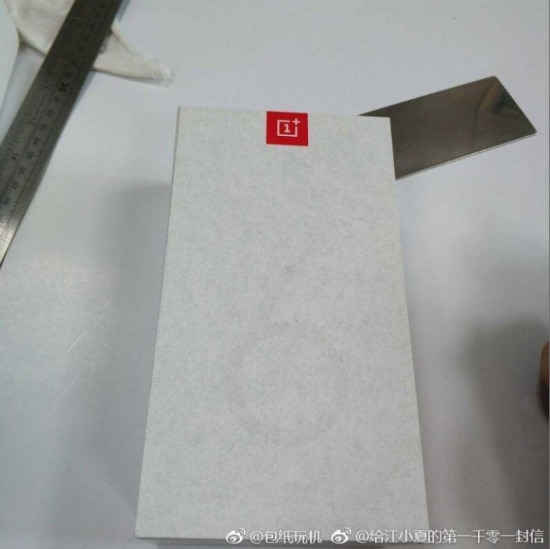 The leaked retail box of the OnePlus 6T also shows some writing inside the packaging. The writing appears to be user names belonging to OnePlus forum members in China. The box also mentions the words "Unlock The Speed" right under the fingerprint scanner symbol on the traced outline of the phone. This could be a way for the company to market the in-display fingerprint unlocking technology on the OnePlus 6T.
Just yesterday, OnePlus was seen teasing a January 15 event, leading to speculation that the OnePlus 6T might launch on that date. OnePlus usually reveals two flagships in a year and the second one is an incremental update to the first one. However, the company received major criticism when it launched the OnePlus 5T with very few updates after the OnePlus 5, as OP5 users felt that their devices got dated in a span of just 6 months. If OnePlus indeed moves the launch of the OnePlus 6T to january and makes all these changes to the specs and features of the phone, it will be seen as a departure from the company's traditional strategy of launching incremental updates to their flagship in the second half of the same year. Further, the OnePlus 6T could also be a 5G ready device since the company already teased the launch of the same in 2019.