OnePlus Founder and CEO, Pete Lau has officially confirmed the existence of the OnePlus 5T in a blog post and has also announced that the smartphone will retain the 3.5mm headphone jack. In the blog, Lau has cited 'audio quality' and 'user freedom' as two key factors behind the decision. An official render of the OnePlus 5T was also teased which revealed its 3.5mm jack placement.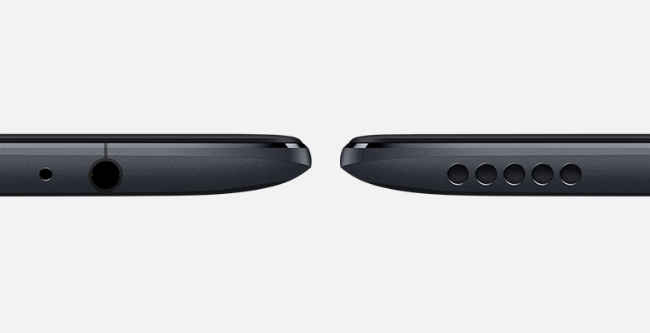 Image credits: OnePlus blog
"When we surveyed the OnePlus community, 70 percent of users told us that their priority was sound quality. On the whole, wireless earbuds aren't there yet to provide the same quality of audio," Lau said. "Nearly 80 percent of our users use in-jack headphones. At one point, we thought about using another USB-C port to replace the 3.5 mm audio port. This design decision was not worth taking away our users' freedom to use their favourite earphones and accessories," He added.
The OnePlus 5T is expected to come with a 6-inch Full HD+ Univisium display with 2160x1080p resolution, as opposed to the the 5.5-inch Full HD display found on the OnePlus 5. The 5T is expected to be powered by the Snapdragon 835 platform. It is rumoured to arrive in two variants: one with 6GB RAM/64GB of internal storage and the other with 8GB RAM/128GB of onboard storage, which the OnePlus 5 is also available in.
Similar to the OnePlus 5, the OnePlus 5T is expected to pack a 3300mAh battery and sport the same 20MP+16MP dual-camera setup at the rear. Some reports suggest that the upgraded smartphone could come with Android Oreo out of the box.