An article detailing the recent announcement of Nokia latest X series and E series devices, the Nokia X3 and Nokia E52.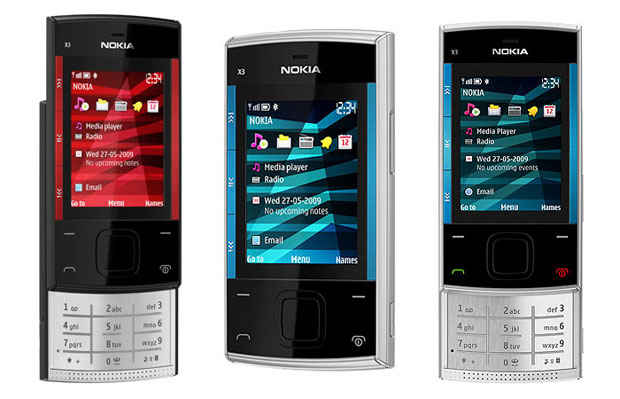 The Nokia X3 is a good-looking budget entertainment phone that comes with a 2.2-inch display, 3.2MP camera, dedicated music keys, and FM Radio, set to be priced around Rs. 7,500. Check out the full specifications of this vertical sliding device here.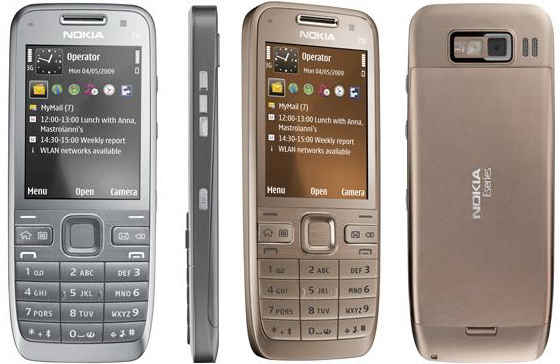 The Nokia E52 is the company's attempt at a super-affordable smartphone, and will be launched at around Rs. 13,000. It is a Series 60 Symbian device that is set to replace the popular E51 phone, and will feature a 2.4-inch (240x320) screen, 1GB microSD card with support for 16GB, a 1500 mAh battery, a 3.2MP camera, 3G-connectivity, and a variety of productivity options. Check out the full specifications here.

This news follows after the recent announcements of the Nokia X2 (a Rs. 5,500 5MP phone with an exclusive India launch in June), and a whole range of other X, C, and E-series devices, such as the Nokia E5, Nokia C6, Nokia C3, Nokia C5, Nokia X5 and Nokia X6.