There seem to be rumours of a phone dubbed the Lumia 928, heading to Verizon, that is said to be thinner and lighter than the Lumia 920, while sporting the rest of its amazing features.
Out of nowhere, we're hearing rumours of the Nokia Lumia 920 heading to the CDMA-based Verizon Wireless network, as the Lumia 928. The real kicker lies in what the Big Red is getting as special treatment. Apparently the CDMA version of the Nokia flagship will bear some differences from the regular Lumia 920 we have been seeing so far.
For starters, rumours suggest that the Lumia 928 will shed its polycarbonate shell and don an aluminium one. The body will be thinner and lighter than that of the Lumia 920, which is bound to be a crowd pleaser for sure. Rumours also strongly suggest that the Lumia 928 will swap out the LED flash for a Xenon one, which should add some serious chops to the imaging prowess of the Lumia 928. Lastly, there will also be a slight form-factor change, as we're hearing that the phone might bear a stronger resemblance to the Lumia 720 in terms of edges, than with the Lumia 920.
Other than these changes, everything else should remain the same as the Lumia 920. The Lumia 920 in of itself has fared pretty well as a phone, courtesy the PureView camera which takes low light photos with a quality never before seen in a cell phone. While the phone itself was pretty good, the one major gripe we had with it was its thickness and weight. However, it would seem that Nokia is getting ready to fix that, if the rumours are true. For all we know, this could usher in the trend of aluminium-carved bodies and lighter weight for the next generation of Nokia phones. One can only hope!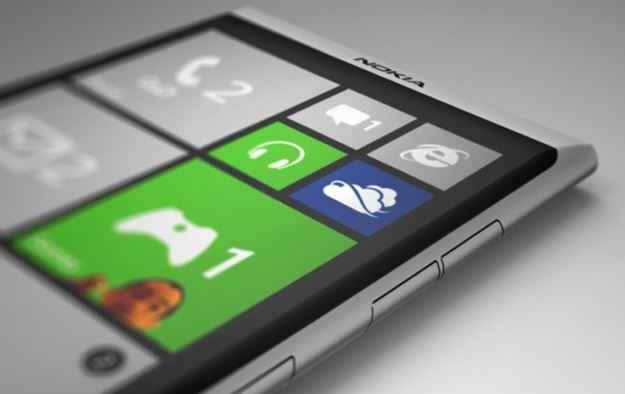 Source: GSMArena