Nokia is looking to sell Vertu, its brand of luxury phones, if a report by U.K.'s Financial Times is to be believed. Vertu is famous for producing the world's most expensive mobile phones, bearing precious metals, and encrusted with gems, at times costing more than $300,000 each. The move by the Finnish mobile giant is considered to be an effort to overhaul its smartphone strategy, to better compete with other handset makers out there.
Vertu, established in 1998, sells in more than 60 countries, and has an estimated annual revenue between $260 million and $400 million a year. The company has reportedly been doing quite well, growing in double-digits last year.
The best sales of Vertu devices is seen in Asia, Russia, and the Middle East. Vertu devices don't fall under the deal Nokia has with Microsoft, and do not run WP7. The rather basic but precious phones do have various premier services tied in however, with one touch access to concierge services, as well as remote assist features.
A valuation figure has yet to be reached, with the Financial Times further reporting that Goldman Sachs has been commissioned to oversee the sale, which is apparently still in its early stages. Nokia's luxury subsidiary is thought to be an interesting acquisition for a variety of luxury brands, given its reach and popularity so far. Private equity groups have also expressed their interest.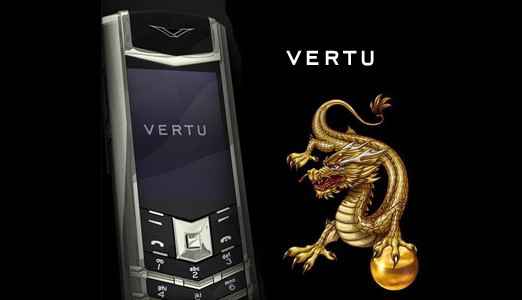 Vote and Win!

Digit Icons of Trust 2011 Survey

Visit http://thinkdigit.com/trust to vote for your favorite tech brands in India.
Survey participation gives you a chance to win exciting gifts like wireless input devices, earphones and special edition Digit branded T-shirts.
As an appreciation of your valuable time and input, every participant will receive an assured gift in the form of Digit discount vouchers.
We encourage you to participate in multiple surveys to increase your chances of winning more goodies.