HMD Global has announced that its has started to roll the Android 9 Pie OS update on the Nokia 7 plus (Review) and owners of the smartphones will start receiving Android 9 Pie on their Nokia 7 plus from September 28 but the Digital Wellbeing features will be available to users from this autumn. As part of the Android One programme, the Nokia 7 plus will introduce App Actions - a feature unique to Android One devices and Google Pixel smartphones running on Android 9 Pie. App Actions constantly learns from a users daily usage and assists them with everyday tasks.
The Digital Wellbeing features encourage users to take breaks from screen time. New functionalities include - highlighting device time on the Dashboard, the ability to set time limits for app usage and Wind Down Mode which fades the phone to grayscale and activates Do Not Disturb at a predetermined time.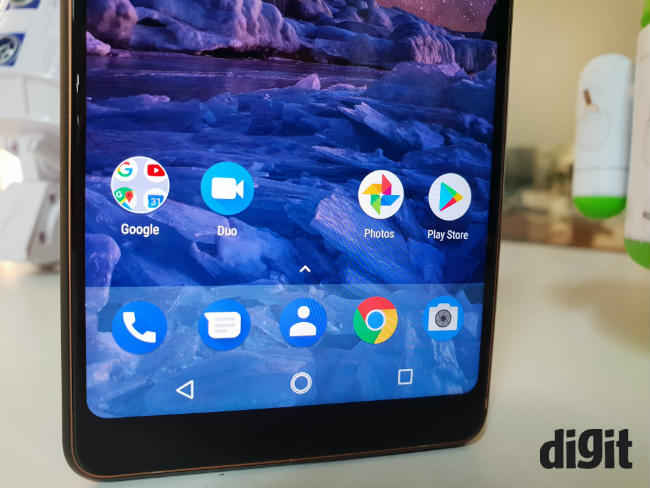 "We constantly strive to deliver on our promise of offering pure, secure, up-to-date Android on Nokia smartphones. Today, we are extremely delighted to start the roll out of Android 9 Pie on Nokia 7 plus – making us among the first to offer the latest innovations from Google, including Android One exclusive features such as App Notifications, to the value flagship tier," Juho Sarvikas, Chief Product Officer, HMD Global, said in a statement.
The Nokia 7 plus sports a 6-inch FHD+ display and is powered by a Qualcomm Snapdragon 660 SoC with 4GB RAM. It is the first smartphone by the company to offer an 18:9 display aspect ratio. At the back of the phone is a dual-rear camera setup with 12MP wide-angle and 13MP telephoto lens with Zeiss optics. At the front is a 16MP camera, also with Zeiss lens. The device offers a 3800mAh battery.