The new 5.5 inch Apple iPhone may be more powerful than the 4.7 inch iPhone 6. The information was obtained by Appleinsider from a leaked analyst report to investors, which cited Asian supply chain checks. According to the report, the new 5.5-inch version of the iPhone will have a more powerful application processor than the 4.7-inch model.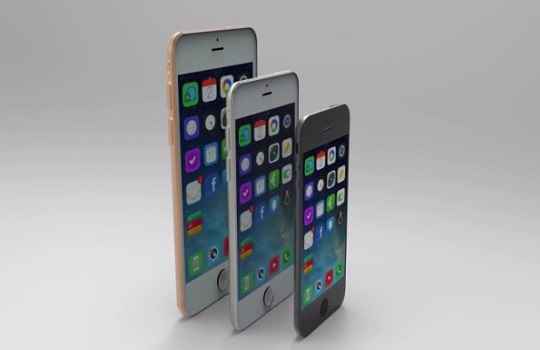 Further, the report suggests that the internal architecture of the Apple phablet will be different from the one found in devices right now. The new phablet, which is expected to be launched after the iPhone 6, will have more space, which is likely to be filled up by extra GPU cores. This will be accompanied by a different touch module.
Earlier rumours have suggested that the phablet version of the iPhone will be the one to boast of the sapphire crystal display, while the 4.7-inch version won't. All of the above though is unconfirmed and not official data given by Apple. The 4.7 inch iPhone 6 is rumoured to be scheduled for a launch on September 19, while the larger phablet device is expected some time in December this year.
Source: Appleinsider