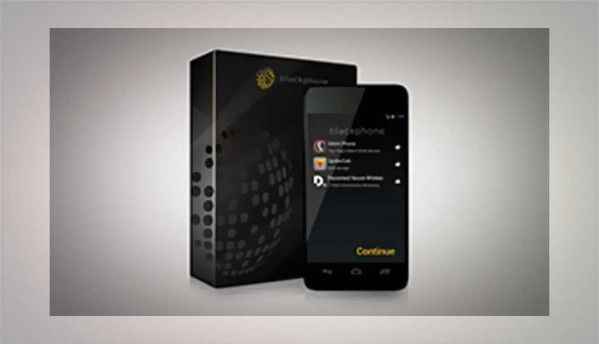 HIGHLIGHTS
Blackphone is a pro-privacy smartphone. The encryption firm, Silent Circle calls Blackphone "the world's first smartphone to put privacy and control ahead of everything else."
Geeksphone launched its privacy focused smartphone, the Blackphone, at the Mobile World Conference in Barcelona, Spain. The smartphone is a joint venture between the Spanish company Geeksphone and U.S. encryption firm Silent Circle.
The phone is now available for pre-order for $629 and the first smartphones are expected to ship in April. It is primarily based on the idea of protecting users from snooping by powerful spying agencies like the US government's National Security Agency. Document leaks by former NSA contractor Edward Snowden last year helped raise awareness about privacy issues. These factors might help the phone become popular but that can only be assessed after the product is available to the public.
According to Blackphone's website, the phone will run on a 2GHz quad-core processor (of a yet unknown brand), a 4.7 inch HD IPS display, 2GB of RAM and 16GB of internal storage. It features an 8MP camera with an LED flash. The phone will feature LTE and HSPA support, Wi-Fi (802.11n) and Bluetooth 4.0.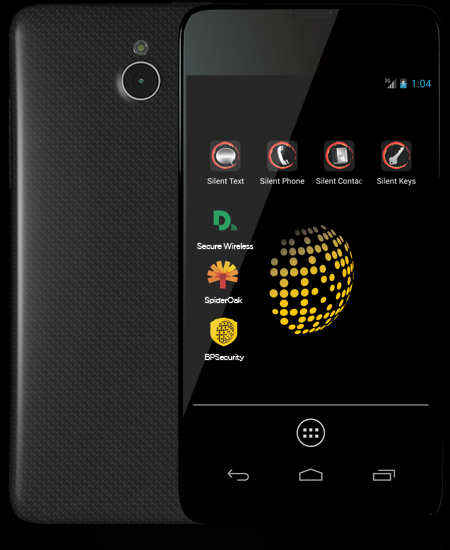 Blackphone will run on a custom built Android OS called PrivatOS. The operating system essentially "closes all backdoors" which are usually found open on major mobile operating systems. Some major features of PrivatOS are anonymous search, privacy-enabled bundled apps, smart disabling of Wi-Fi except trusted hotspots, more control in app permissions, private communication (calling, texting, video chat, browsing, file sharing and conference calls). Geeksphone also claims the phone will receive frequent secure updates from Blackphone directly.
The smartphone will feature bundled apps from Silent Circle like Silent Phone, Silent Text and Silent Contacts. Some in-built apps on the phone are Blackphone Security Center, Blackphone Activation Wizard and Blackphone Remote Wipe. The third party apps featured on the phone are Disconnect Secure Wireless, SpiderOak Blackphone Edition and Kismet Smart Wi-Fi manager.