#IBMCodePatterns, a developer's best friend.
#IBMCodePatterns provide complete solutions to problems that developers face every day. They leverage multiple technologies, products, or services to solve issues across multiple industries.
Click here to know more
Advertisements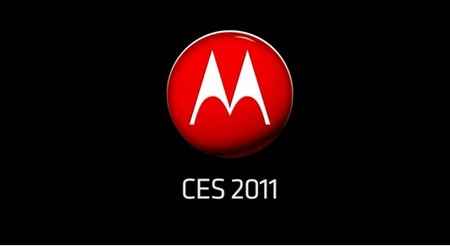 Hey, guess what? We're going to get another tablet at CES in January. No huge surprise there--we're anticipating an utter deluge of the devices at the show. Motorola is seemingly attempting to undercut some of those last minute iPad/Samsung Galaxy Christmas purchase with a little teaser of its own announcement.
[RELATED_ARTICLE]The company used its @MotoMobile Twitter page to kick off speculation, tweeting, "Might want to hold off on that tablet purchase until 2011." The page linked to a tongue-in-cheek CGI tour of the "evolution of tablets," including such detours as the Rosetta Stone ("Good graphics, but weight makes for difficult portability") and the Ten Commandments ("Excellent durability, but zero flexibility").
The company also used the occasion to take potshots at the competition, the iPad ("It's like a giant iPhone, but...it's like a giant iPhone") and the Samsung Galaxy Tab ("Android OS, but Android OS...for a phone"). The video finishes on a shot of what we're led to assume is the shrouded unannounced Motorola tablet.
Not a lot of info here, but between the Samsung comment and the fact that Motorola has had some recent success with Android, as of late, we can probably assume that the thing will run Google's mobile--the tablet version. The goofy little animated bee also hints at the use of the Android "Honeycomb" build. As for a name? The Motorola Evolution, perhaps?
Check out the video, after the jump.

Copyright © 2010 Ziff Davis Publishing Holdings Inc.