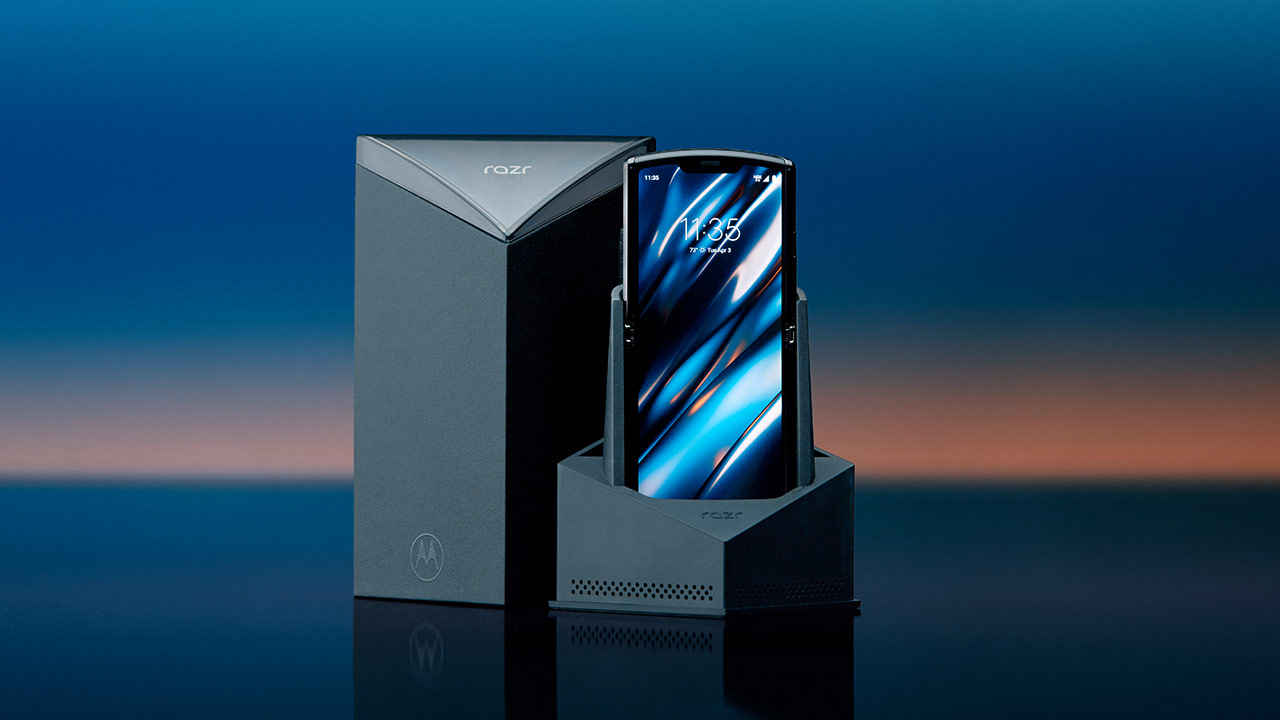 HIGHLIGHTS
Motorola to launch Razr 2020 on September 9

Renders of Razr 2020 has been leaked previously

Razr 2020 expected to come with Snapdragon 765G
The Motorola Razr 2020 could be announced as soon as September 9 as the company is hosting a virtual event on the day. The Motorola Razr 2020 or Razr 2 or Razr 5G, whatever it ends up being named, is the successor to the Razr 2019 which was launched in India earlier this year. The revamped Razr lineup plays the nostalgia card but wasn't able to garner much love from the end consumers due to the extremely high price tag coupled with mid-range specs.
With the Razr 2020, Motorola seems to have refined certain shortcomings as the phone has been leaked previously giving away some key specifications as well. Nevertheless, this year's Razr is expected to go up against the likes of the Samsung Galaxy Z Fold 2 and Microsoft Surface Duo. Motorola has sent out press invitations for its event on September 9 with the tagline "flip the smartphone experience once again", hinting at the launch of its second-generation foldable phone.
Motorola Razr 2020 leaked specifications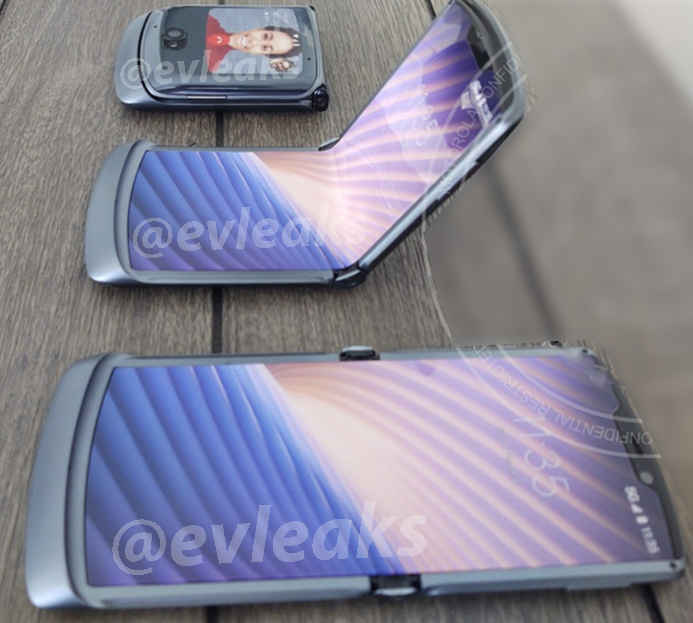 Some renders of the upcoming Motorola Razr 2020 have been leaked previously, giving us a look at the design of the phone, which is in line with the Razr 2019 design but looks more refined. The phone has a Mercury Silver finish and the fingerprint sensor on the chin seems to have been moved under the display. When closed, there's a smaller display on the flap accompanied by a camera. The screen looks the same as on the current generation Razr, but earlier rumours have indicated that the Razr 2 could come with a larger on-screen display.
Motorola Razr 2020 confirmed to launch on September 9
Motorola Razr 2020 is also expected to feature mid-range hardware, opting for a Qualcomm Snapdragon 765G packed with upto 8GB of RAM and up to 256GB of storage. It is rumoured to feature a larger 6.7-inch display. The phone is also expected to come with a 48-megapixel sensor instead of the 16-megapixel shooter found on the current model and a second 20MP camera.
The Razr 2020 could come with 2,845mAh battery with support for 18W fast charging. Overall, this year's Razr looks like an incremental update that works on what the Razr 2019 missed like better cameras, bigger screen and battery. It launches on September 9, and we'll know more about the Razr 2020 as we near the official announcement.