Motorola may launch the Moto G4 and G4 Plus on June 9, phones expected to house 5.5-inch displays and 16GB storage.
The 2016 lineup of Motorola's Moto G smartphones may be unveiled on June 9, according to a hint given out by Lenovo CEO, Yang Yuanqing. At the launch of Lenovo's subsidiary lineup ZUK's second smartphone, the ZUK Z2 Pro, he stated that Motorola will be unveiling a new, "exciting" device on June 9. As per the latest leaks, most are speculating that the device will be the Moto G4 and G4 Plus.
The two devices have recently been leaked and spoken about, of late. Going by renders and sneaked-out photos, the Moto G4 Plus is expected to get an unconventional, tilted square-shaped home button on the front, that doubles up as a fingerprint sensor. Not much have been stated about what powers the devices, although we've heard that both the devices will house 5.5-inch displays and 16GB of internal storage. While the Moto G4 Plus is expected to feature a 16-megapixel primary camera, the standard G4 is expected to house a 13-megapixel camera. Indicative pricing has been stated to be around €240 for the Moto G4, and €280 for the G4 Plus.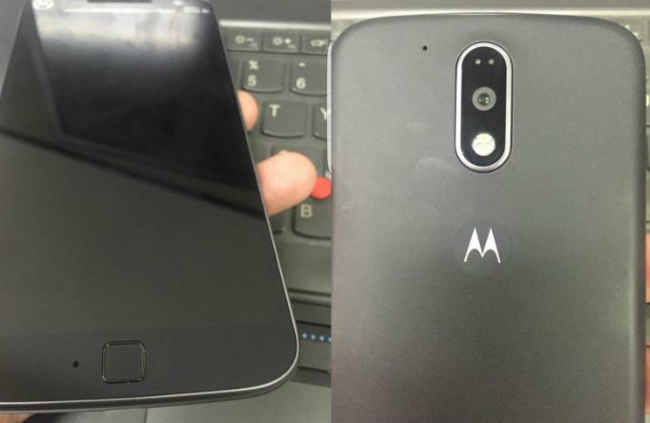 While we've also caught wind of a 5-inch Motorola flagship for 2016, reportedly called the Moto X3, it is unlikely that Motorola will launch its flagship on June 9. The Moto X3 is expected to feature a 5-inch display, going against the convention of increasing screen sizes, possibly in favour of a compact form factor. Not much is known about this device either, although it is expected to be powered by Qualcomm's flagship processor for 2016, the Snapdragon 820.
We are yet to receive confirmation from Motorola itself, although an India launch should occur on or around the date given out by Lenovo CEO.