In an attempt to boost the number of people using its operating system, Microsoft is building a low-cost version of Windows 8.1. Some reports even suggest that the OS might be "free of cost." The low cost OS, called "Windows 8.1 with Bing" will bundle Microsoft apps and services.
The build is said to be experimental right now and there is no guarantee that it will hit the market. One build of the OS has already been leaked online.
As of now, Microsoft has not confirmed the reports but the idea looks promising as the company is looking forward to monetizing the Bing platform. The company seems to be seriously thinking about a low-cost version of Windows in order to minimize the competition from free operating systems such as Linux.
Most likely, the low cost version will be a lightweight version of the original Windows OS with more focus on Microsoft bundled apps. The new version could also be released as a free or low-cost upgrade option for Windows 7 users. TechCrunch suggests that it could also help PC makers build machines, under the cost of $250. Such a move could help Microsoft compete with Google's Chrome OS.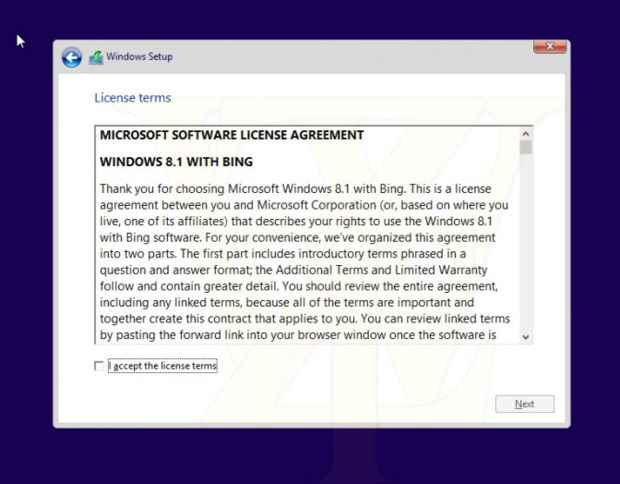 The Verge reports that Microsoft might also provide Windows Phone and Windows RT free of charge to device makers; which is the same business model as the one followed by Google for its Android OS. Microsoft is looking forward to compete with Android by wooing in more smartphone manufacturers to boost its mobile market. Currently, Microsoft licences Windows RT and Windows Phone RT to device manufacturers. It also acquired Nokia recently, which holds 80% of the market in Windows Mobile OS based phones.
Microsoft is expected to reveal more details about these builds at the Build developer conference in April. It will also reveal additional details about the merging of Windows RT and Windows Phone at the conference.
Source: The Verge