The device may be the Micromax Dual 4 smartphone and the phone in the advertisement has the two cameras aligned horizontally and looks a lot like the ZTE Blade V8
Yesterday, Micromax released a new advertisement on YouTube in celebration of the upcoming festival of Raksha Bandhan. However, during the advert, an unknown Micromax smartphone with a dual-rear camera setup can be seen. The company currently has only one dual-camera smartphone in its portfolio called the Dual 5 and it is possible that this might be the Dual 4 smartphone.
The two cameras on the device in the advertisement as aligned horizontally as compared to the Dual 5, in which it is stacked vertically. Further, the phone looks a lot like the ZTE Blade V8, which was unveiled earlier this year. Even the Dual 5, looks a lot like the Qiku 360 Q5 smartphone. In fact, the two phones even have pretty similar specifications.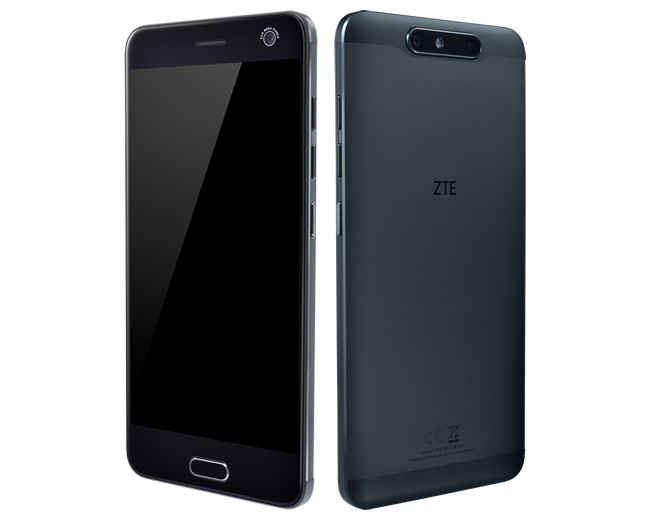 Details about the upcoming device is not yet known. However, if it is a rebranded version of the ZTE V8, then it should be equipped with a 5.2.-inch Full HD display and be powered by a Qualcomm Snapdragon 435 chipset. At the back is a 13MP camera that is aided by a 2MP secondary camera, while at the front is a 13MP camera. The V8 also comes with Android Nougat already installed.
It is not yet known when Micromax plans to launch the Dual 4 in India, but it is planning to launch another device by the end of this month. Called the Canvas Infinity, the device is expected to sport a 5.77-inch display with an aspect ratio of 18:9. This is similar to the aspect ratio used by Samsung's Galaxy S8 series of devices as well as the LG G6.