LG has lost its ground when it comes to smartphones. It has been trying hard to get into the market with its G-Series and V-Series of phones but it seems that the move isn't doing any good for them. The South Korean company is now looking to compete again with a W-Series affordable smartphone and has teased it on Amazon. On paper, the phone is offering everything that is already being offered in other phones. And it's just a matter of time that we'll learn more about the handset.
According to the teasers posted on Amazon India's website, the device will sport a triple camera setup on the back. The vertically-aligned cameras are located on the top left corner on the back panel. There is a single front camera sensor. "AI-enabled triple rear cameras bring to you the Power of 3 lense to maximise your photography experience with normal, Front Camera Selfie, Night Mode, Portrait, Bokeh and Wide Angle image capabilities," LG says in its teaser. The back panel also has a fingerprint sensor.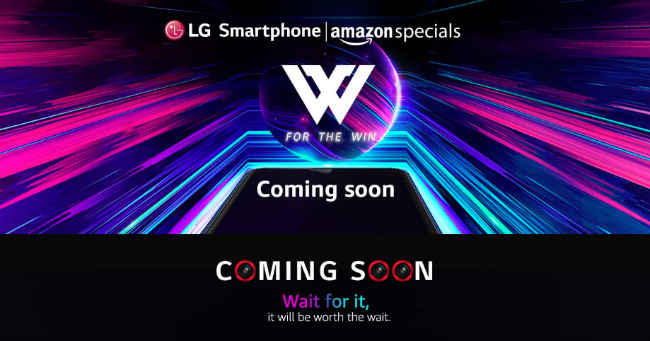 Another striking feature of the phone is giving the ability to change the notch type on the display. As per the images teased on the e-commerce platform, users have an option to choose from a u-shaped notch, v-shaped notch or no notch at all. It is likely a software-based feature that other smartphone makers had incorporated to give users an option to hide the notch.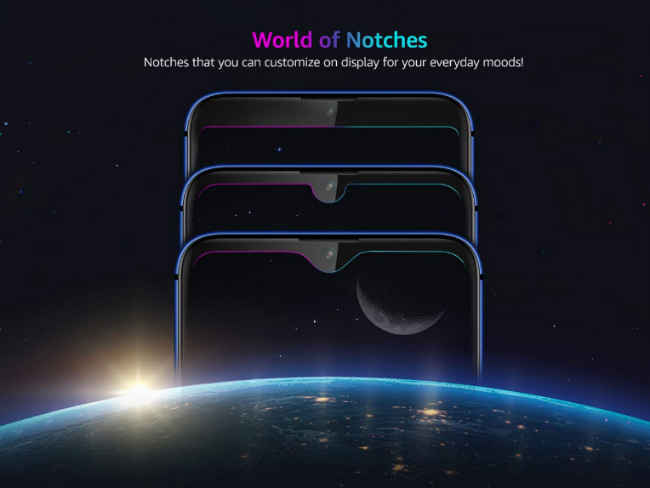 LG has also teased that the phone will come in three colours, however, it hasn't revealed the name of the colours. It looks like the colours are shades of blue, pink and black. Lastly, the company mentions that the phone will have "pocket-worthy price tag." With statements like "Finally a smartphone you won't have to break your bank for" and "Never before prices," it seems that the company is going to keep the price the phone very competitive.