Amazon Great Indian Festival sale
Up to 60% off on Electronics and other items.
Click here to know more
Advertisements
It has been widely reported that Motorola is gearing up to launch its latest line of G and E series smartphones. Adding to the long list of rumours and leaks, new image renders of the Moto E5 and E5 Plus have surfaced. The image renders posted by @ishanAgarwal24 showcases the phone in three colours - Gold, Platinum and Graphite. The new renders are in-line with (probably based on) the already leaked images of the phone which have been around since January. The Moto E5 device seems to feature a single rear camera, Whereas the Moto E5 Plus features a dual camera in the image renders. The displays on both the phones look taller, probably featuring an 18:9 aspect ratio.
The Moto E5 was recently got FCC certification and it is believed that the phone will be launched in three models - XT1922, XT1924 and XT1944. Now, whether these model numbers represent versions with different RAM or storage options or just different models for different regions is not yet confirmed. From what we know till now is, the phone might be powered by a Qualcomm SoC and may carry a large 4000mAh battery. Previous reports also suggest that the phone may carry a fingerprint scanner as well, which will be a good upgrade over the last generation device.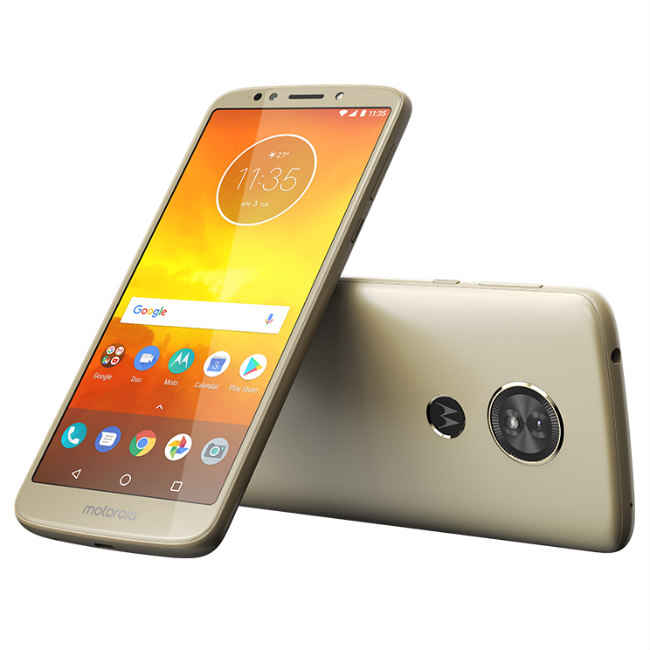 Gold variant of Moto E5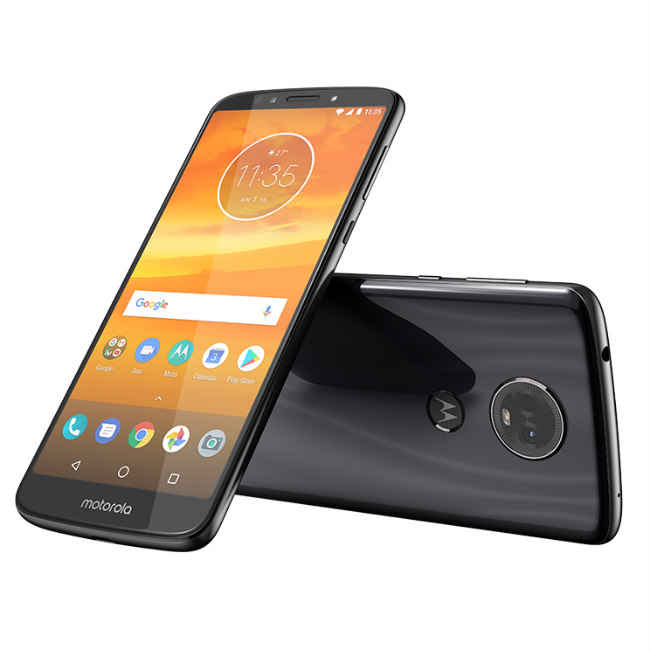 Platinum variant of Moto E5 Plus
The other major phone series Motorola is likely to launch in India is the new Moto G6 range. It is rumoured that the company may launch three different Moto G phones this year, namely - Moto G6, G6 Plus and the G6 Play. These new devices are likely to carry dual camera setups at the rear and are supposed to offer taller 18:9 aspect ratio displays. All three phones are rumoured to be powered by the Qualcomm Snapdragon SoCs. While the phones were expected to be launched at MWC this year, but as of now, there are no official dates yet.