The iPhone X Plus is tipped to sport a 6.5-inch OLED display and the images are tipped to be taken at LG's facility in Vietnam
Apple is expected to launch three new iPhones this year including a large screen version dubbed the iPhone X Plus. A few days ago, MacRumors posted a couple of images allegedly showing the digitizer of the phones in a person's hand as well as a tray containing a set of four assembled display/digitzer components.
The report notes that in the first image, the overall size of the digitizer appears larger than the current iPhone X, including the width of the notch. It also adds that the flex cable at the bottom of the component as well as the part number on the cable is similar the format Apple typically uses. Further, the report states that the date code on the cable points to a mid-November. As for the second picture, MacRumours notes that the size of the device seems larger, while the design of the rear panel similar, but not identical to the iPhone X display assembly.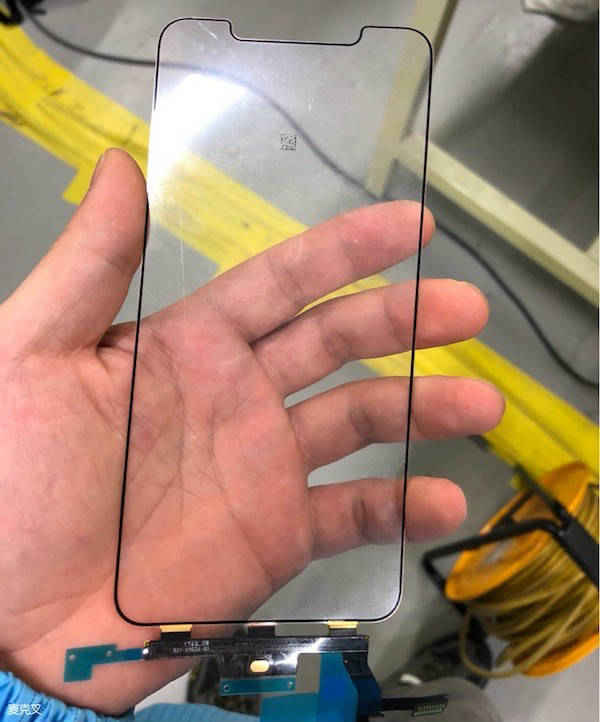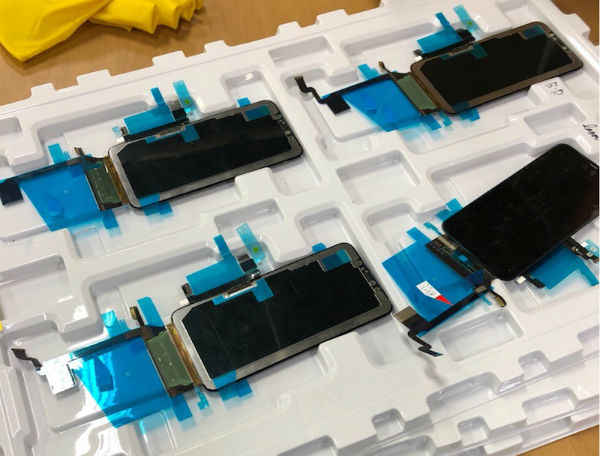 The report goes on to state that the images could have been taken from a "trial run of production equipment" at LG's facility in Vietnam. Reports suggest that while Samsung is the primary supplier for Apple's OLED panels, LG might be the panel supplier for the iPhone X Plus. Last year, it was reported that Apple had invested about $2.7 billion in LG Display's OLED plant in order to secure supplies for future iPhones.
Earlier this year, noted KGI Securities analyst, Ming-Chi Kuo said that Apple was planning to launch three new iPhones in 2018. Besides the 6.5-inch OLED iPhone X Plus, the company is tipped to launch a 5.8--inch OLED iPhone X and a 6.1-inch LCD iphone. The LCD iPhone is expected to cost significantly lower than the current iPhone X.