Waiting for the Jio Phone Next to be launched this Diwali? Here are some of the speculated features of the affordable smartphone.
Reliance has confirmed the launch date for the Jio Phone Next to be 4 November, and the smartphone's main features have finally been revealed. The smartphone's concept was announced during the company's AGM meet, and it was touted as an affordable 4G smartphone that is being built in partnership with Google.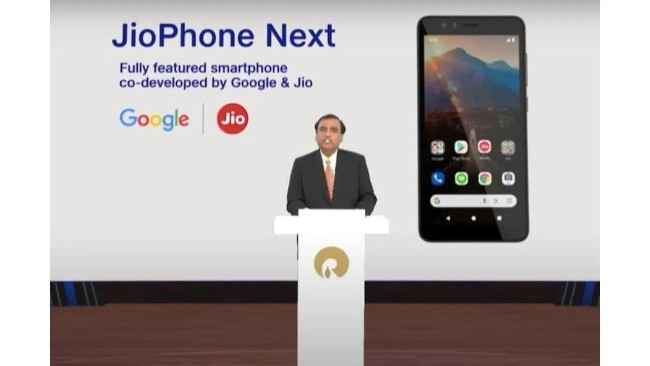 Jio Phone Next: Features
The smartphone is rumoured to have a 5.5-inch HD screen. It is also likely to be powered by the Qualcomm Snapdragon 215 chipset paired with 4 Cortex-A53 cores and an integrated Adreno 306 GPU. ADditionally, like most entry-level smartphones, this smartphone will run on the Android Go OS, which is the toned-down version of the OS designed specifically for entry-level phones. Jio Phone Next may also have two variants - one with a 2GB and one with a 3GB RAM. It will come with Google Play preloaded, along with DuoGo and Google Camera Go. The smartphone's camera will also have a Snapchat lens, which will be accessible from the main camera app.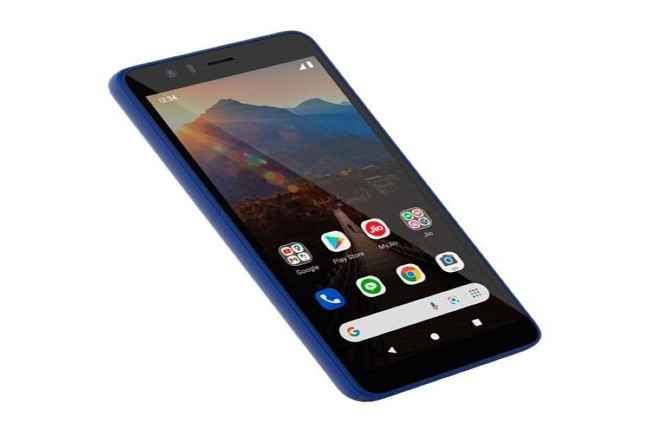 Jio Phone Next: Price in India
As this is touted to be an affordable smartphone, it is believed that it will be priced under Rs 4,000. In fact, previous leaks have suggested that the Jio Phone Next will cost Rs 3,499, however, the company has not confirmed the same yet.
The smartphone will be launched on Diwali, 4 November 2021.
Also Read: Reliance, Google delay JioPhone Next launch, will go on sale before Diwali: All you need to know