Microsoft may be gearing up to unveil the Lumia 850 soon, as images and renders of the device seem to be cropping up almost everywhere. The phone has supposedly been codenamed 'Honjo', and earlier this month, @OnLeaks posted a GIF of the phone on his Twitter account. The GIF showed the back and sides of the device, which suggested a camera bump. @OnLeaks also shared information, which suggested that the phone may be just 6.92mm thick.
Last week, supposed images of the phone cropped up online, and showed its front and rear. The images matched the render shared by @OnLeaks, and also showed what appears to be a front-facing flash. The image also comes overlaid with some specs, which hint at Qualcomm Snapdragon 617 processor and a 5.7-inch IPS ClearBlack Display.
A few days ago, @evleaks posted a render which showed the front and back of the device. The image showcased the device in white, with a gold frame and logo. Another image, which was supposedly a press render and showed multiple variants of the device, was shared by @evleaks. The press render also showed that the phone will be available in black and white, and both variants may come with steel, gold and copper/rose gold frames.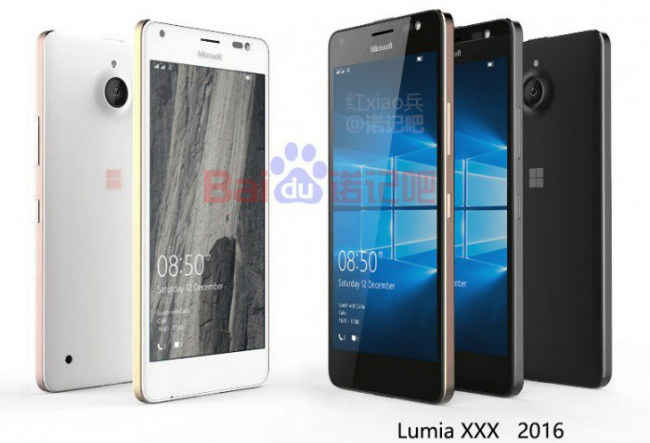 The Lumia 850 is not the only Microsoft device to have featured in leaked renders. A few days ago, renders of the Lumia 650 appeared online. As per the render, it will have speaker slits located at the top and bottom edges of the device, and a 5-inch 720p display.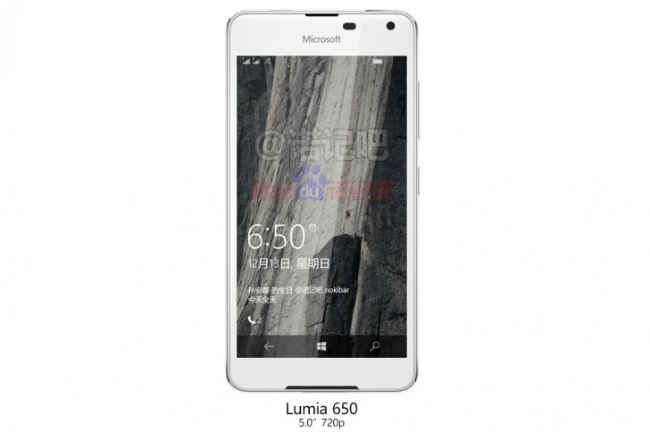 Microsoft has already unveiled three new Lumia devices running Windows 10 for Mobile, namely the Lumia 950, 950XL and 550. While the Lumia 950 and 950XL have already been released in India, Microsoft has not said when will it be launched the Lumia 550 here.