In a rather surprising turn of events, Apple has reportedly begun producing the latest iPhone 14 in India. It is a big win for the country as the Cupertino-based tech giant has been looking for alternatives to the Chinese assembly lines for quite some time due to the rising political and trade tensions between China and the United States. Further, the iPhone 14 will be the first iPhone manufactured in India hardly three weeks from the global launch.
Apple did not intend to shift production until two months from the launch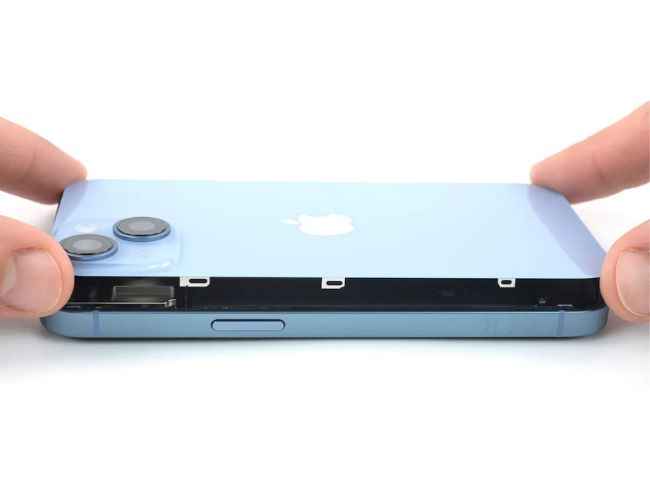 In August, Bloomberg reported that Apple and its suppliers are willing to manufacture the latest iPhone by late October or November. Further, Ming-Chi Kuo, an analyst at TF International Securities Group, indicated that Apple is considering producing in India sooner than expected. To achieve this, Apple executives also examined the Foxconn facilities in India, concluding that maintaining the same secrecy levels as the Chinese assembly lines could be difficult.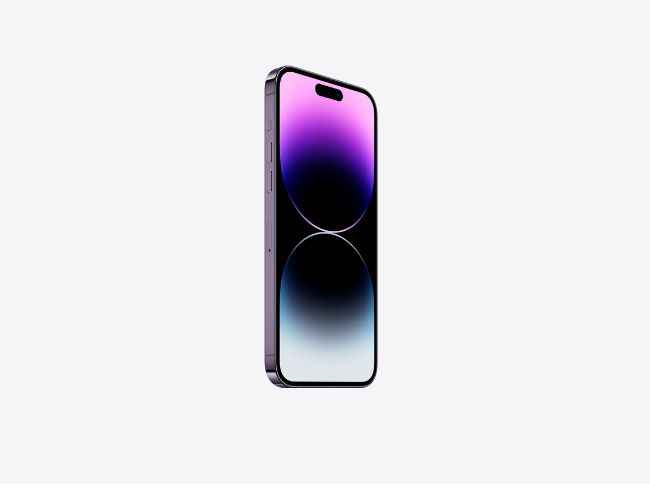 iPhone 14 Pro
However, even after the initial hesitation, Apple announced last week that it is assembling the iPhone 14 in India. As per a recent report from Bloomberg, Apple's production partners in the country have done an exceptionally great job, quickening "the process after resolving supply chain issues." Another report by Nikkei Asia mentions that the company could also manufacture the other models in the iPhone 14 lineup, which includes the iPhone 14 Plus, the iPhone 14 Pro and the iPhone 14 Pro Max, in the country soon. For now, the locally produced iPhone 14 will go on sale soon.
Should Indian customers expect a price drop soon?
Over the past few years, the Indian administration has been making efforts to invite international companies to manufacture their products in the country. It is a significant achievement for the Indian government and good news for Apple fans in the country. Further, the development strengthens India's position as an information technology hub. Additionally, the local manufacturing process might allow Apple to provide a discount on the iPhone 14. To recall, Apple has been making iPhones in the country for quite some time, with iPhone SE being the first iPhone that came out of the Indian facility.
For more technology news, product reviews, sci-tech features and updates, keep reading Digit.in.