It's official folks! Well, sort of. The Apple iPhone SE 5G launch is hit with another delay according to a new report. The upcoming affordable iPhone is probably looking at a delayed launch date either in April or May of this year. We saw a slew of iPhone SE 5G leaks in the last couple of months. Initially, everyone thought that the iPhone SE 5G would be called the iPhone SE 3 and feature a notch-less display with a side-mounted fingerprint sensor.
That rumour was quickly debunked as later it became clear that the iPhone SE 3 will just be a 5G iteration of the already available iPhone SE 2020 with a few performance changes. The iPhone SE 5G launch was initially supposed to take place during Apple's March event. However, due to the current pandemic and a few supply chain issues that probably followed with it, Apple iPhone SE 5G launch could shift to the month of April-May.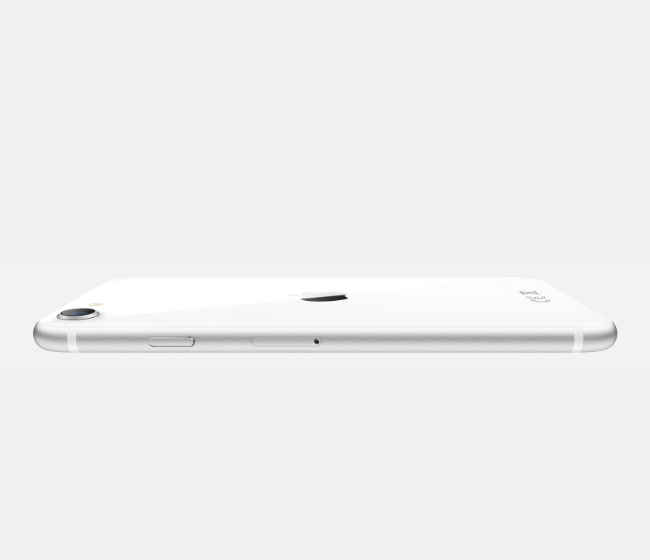 iPhone SE 5G Launch Delayed
According to Ross Young of Display Supply Chain Consultant, the Apple iPhone SE 5G launch delay is due to production issues. In their report, they detailed that the LCD displays meant to be used in iPhone SE 5G production only started manufacturing earlier this month. Putting the iPhone SE 5G launch somewhere between April and March. Earlier Bloomberg's Mark Gurman predicted that Apple will host its event sometime between March and April.

Despite featuring no major design changes, the iPhone SE 5G is still a highly anticipated smartphone. It is well-built, will feature 5G in addition to performance upgrades thanks to the A15 Bionic SoC and improvements in photography courtesy of a better 12MP rear lens. Most people don't have a major complaint with the iPhone SE 2020 either, except for its battery life and it is highly likely that we will see improvement in that department as well. Additionally, its small form factor is something a lot of consumers prefer as well.
I am crossing my fingers and hoping it's the last delay for the iPhone SE 5G because I can't wait to get my hands on one.