Yes, it is apple season...Apple Inc. announced yesterday that it will be revealing its long-awaited update to the iPhone operating system – iPhone OS 4.0 – on April 8th, just 2 short days from now.
Unlike many products in the past, the iPhone OS 4.0 has been successfully kept under wraps, safe from prying eyes. While Apple has not specified a release date yet, select U.S. media will be given a "sneak peek into the future of the iPhone OS" on April 8th, and don't worry, it won't be accompanied by a NDA.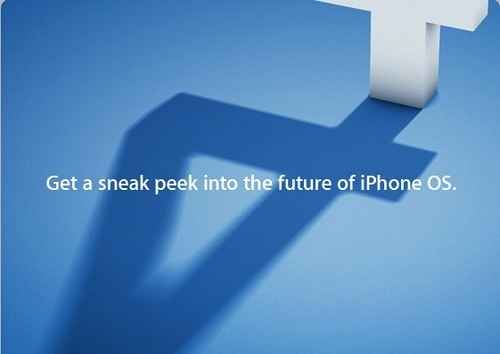 So, relax, stay calm, and don't hold your breath, because you probably won't be touching the new OS until the new phone is released, sometime late in the American summer.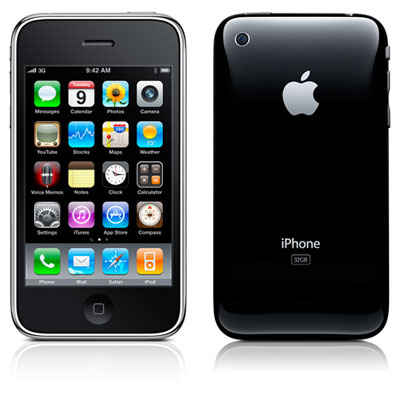 However, even the promise of a sneak peek (which was probably prompted by the massive barrage of questions fielded by Apple about its new iPhone OS) to allay curiosities will not stop users and journalists alike from making predictions about what the "future of the iPhone OS" will hold. And it has been so long coming, that hopes have piled up, with users eager to have all the little wrinkles that bother them about their favourite phone ironed out.
Here is a roundup of the predictions and hopes:
Better notifications
Multitasking of some kind
New user interface (don't expect too many changes)
iPad – iPhone direct interaction
Media/data synchronisation
New homescreen
Customized/informative lockscreen
Native iTunes paid media streaming
iPad tethering
Native social networking integration
App organisation (folders/categories)
FM radio integration
Live podcasts updation
Multi-user login
Improved battery life
Wired Ethernet support (very hopeful)
New universal search
Native iBook App
iChat App
Better device security
So, what are your predictions and hopes? What would you like changed on your iPhone? Let us know in the comments below...