Dell Vostro
Power New Possibilities | Dell PCs starting at Rs.35,990*
Click here to know more
Advertisements
The iPhone 6 and iPhone 6 Plus were announced just a couple of weeks back and customers have already started receiving their units. We have already seen some early drop tests of the devices ending up in cracked displays which isn't surprising. Rather it clears the confusion whether the the new models have sapphire glass or not.
Now we are hearing a whole new issue with Apple's first phablet, the iPhone 6 Plus. According to some disappointed customers who have posted images of the newly bought smartphone, the iPhone 6 Plus bends if you accidentally sit on it for a long time, especially when it is in your pocket. We had seen similar issues when the iPhone 5 and iPhone 5S were launched as well. This issue should not be a huge concern as Apple is not the only handset maker to face such issues. Other smartphones from different brands have also reportedly bent when put under some stress.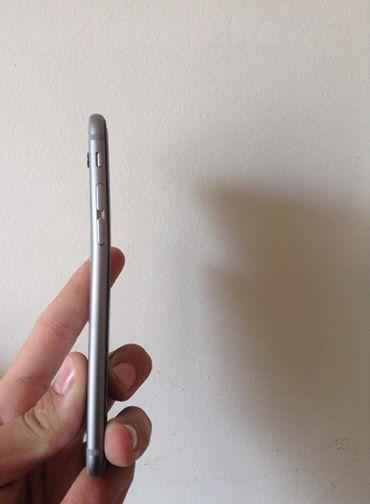 We had seen a similar issue with the Nexus 5 where the smartphone actually bent from the upper part leaving us with an unintentionally curved smartphone. Have you faced a similar issue with your smartphone? Tell us your experience.
Source: Mac Rumors