Intex has unveiled a smartphone that runs on the MediaTek MT6592 octa-core chipset
At an event held in Delhi on Wednesday, Intex unveiled a smartphone that runs on the MediaTek MT6592 chipset that boasts of 'true octa-core processing'. Put simply, this means that all the 8-cores of the CPU are active simultaneously making the phone a beast (theoretically).
The device unveiled was a prototype. The design of the phone is final, but Intex hasn't given it a final name (model number) yet. It will be a flagship smartphone in their Aqua series. There will be two variant of the smartphone available – 16GB and 32GB. The 16GB variant will be priced under Rs. 20,000 and the 32GB variant under Rs. 25,000. The smartphone will be available in January 2014.
Other specifications of the octa-core Intex smartphone includes 2GB RAM and a 6-inch display with a 1280x720 pixels resolution. The Octa-core processor is clocked at 1.7GHz. The rear houses a 13MP camera and the front has a 5MP video-calling camera. A 2600mAh battery powers the smartphone. The smartphone will run on Android 4.2 Jelly Bean straight out of the box and Intex says that the device will support OTA updates.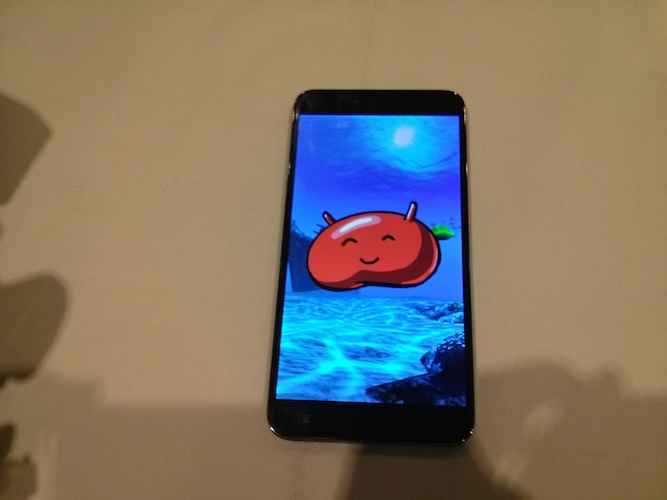 We got to spend some time with the prototype at the event and being a prototype, the device was quite buggy. All the bugs will be ironed out by the time the device hits store shelves. Considering its size it is uncomfortable for single hand use. One good thing about the smartphone is that the battery is user replaceable, but the prototype at the event didn't have a removable back.
At 6-inches, the device is quite large and will compete with the likes of the Samsung Galaxy Mega 5.8, and the Huawei Ascend Mate. The 720p resolution on the octa-core Intex smartphone gives the display a pixel density of 244ppi. This isn't bad, but it isn't the best out there either. The reason for using a 720p display in place of a full HD display is, of course, to control the cost of the device.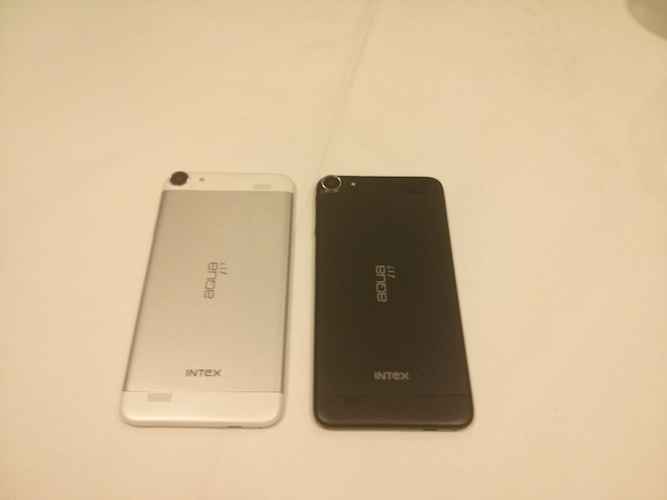 Coming to the build of the smartphone, it is quite slim measuring in at 7mm in thickness. The rear of the smartphone also has dual Yamaha 1420 speakers with an output of 1.2W. With the octa-core chipset, the smart will be capable of playing 2K as well as 4K videos.
Overall, the Octa-core powered Intex smartphone looks promising but we would like to get our hands on the final retail unit to see the true potential of the device.
Micromax is expected to launch an octa-core smartphone sometime next year and Huawei has also confirmed the P6S that will run on an octa-core CPU.