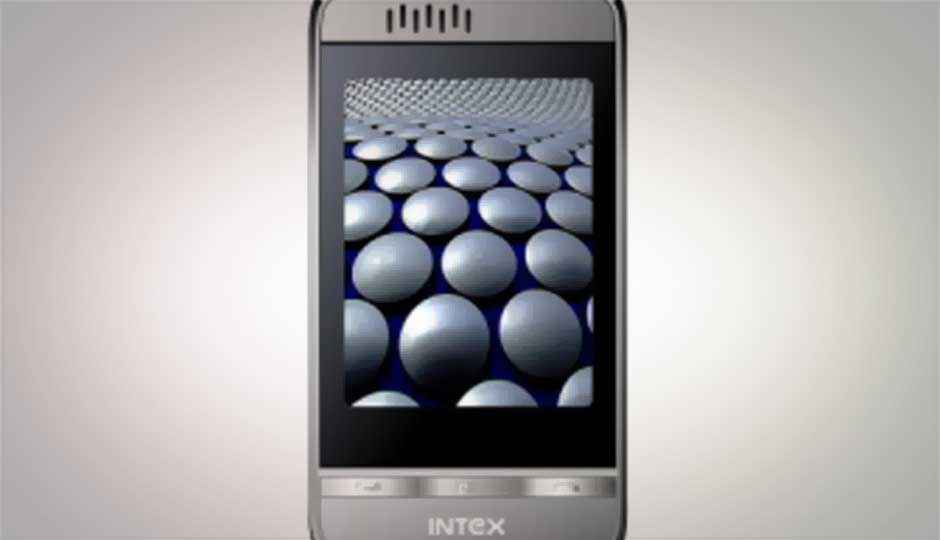 Intex has launched the Intex Avatar 3D touch phone in India, priced at Rs. 3,690. Bearing a 2.8-inch stereoscopic display that requires 3D glasses (bundled) to view the 3D content, the Intex Avatar also features a one-touch 2D image/video to 3D convertor.
The Intex Avatar is also a dual-SIM device, of the GSM-GSM type. It comes with a 2MP camera, with LED flash.
According to Intex, the Avatar will come with 10 pre-loaded films on its bundled 4GB microSD card, apart from popular games like Crazy Birds, Fruit Ninja, Pentachess, Call of Atlantis, and Yumsters pre-intalled, and apps of Google, MSN, Yahoo and Facebook.
The Intex Avatar also supports both English and Hindi languages. Like most Intex phones, the Avatar will feature the Intex Zone, an assortment of apps, such as an answering machine, mobile tracker, and auto call record.
Commenting on the launch, Sanjay Kumar, GM, Mobile Business, Intex Technologies (India) Ltd. Said:
"At Intex, we believe in addressing consumer needs by constantly innovating and developing feature-rich mobile handsets. India has evolved in adoption of 3D technology. Keeping consumer needs in mind we have introduced this novel feature. Intex is poised to provide unique offerings to all the technology enthusiasts with products such as 'INTEX AVATAR' that provide an enriched experience to long standing customers in India and abroad."
The Intex Avatar is available at more than 15,000 distributors and reseller outlets, as well as 70 Intex Squares.