The new version of the iPhone is here, along with its elder brother. Interestingly, Apple followed its US way of doing things this time, something we don't usually see in the country. Yesterday, at the stroke of midnight, Apple pulled the curtains off its iPhone 6 and iPhone 6 Plus smartphones, throwing them open to Indian consumers. Before you say it, yes, partner stores were kept open for this and people did queue up to buy the iPhone 6. Granted that the queues were not as long as we usually see in the US, but they were long enough to justify Apple's launch strategy.
According to earlier reports, Apple brought 50,000 to 55,000 units of its new devices to the country. The iPhone 6 is priced starting at Rs. 53,500 for the 16 GB model in India, going up to Rs. 71,500. The 6 Plus on the other hand starts at Rs. 62,500 for the 16 GB and goes up to Rs. 80,500 for the 128 GB version. Interestingly, despite all the queues, there have been no reports of the iPhone 6 selling out in the country. Note that the iPhone 5S, launched last year, sold out in about 48 hours in the country. It will be interesting to see if the new model can do the same.
Check out the images of queues for the iPhone 6 in the country. These were sent in by our reader Suraj Singh, who is a technology blogger and was at the launch.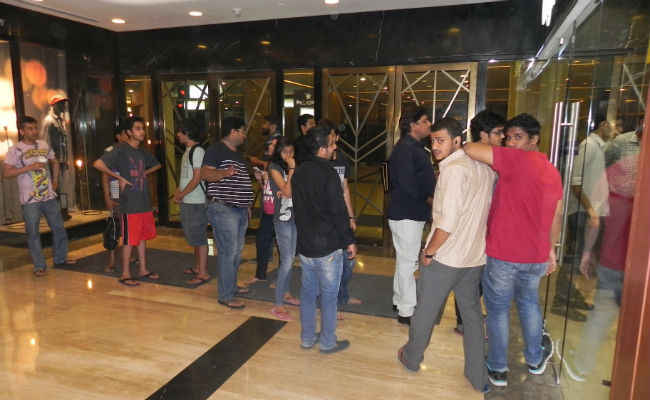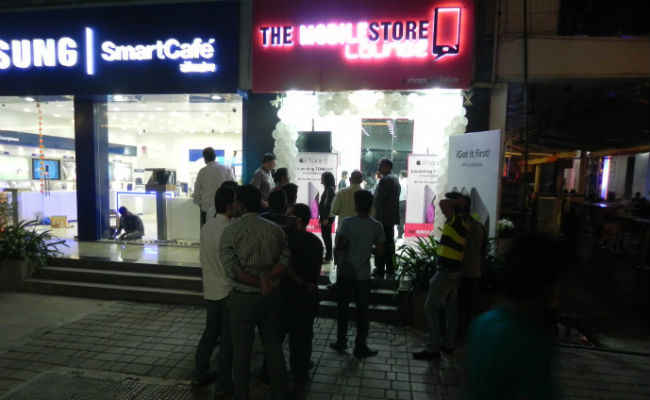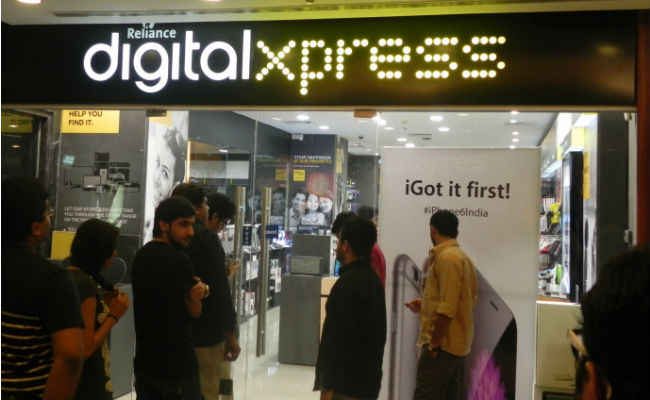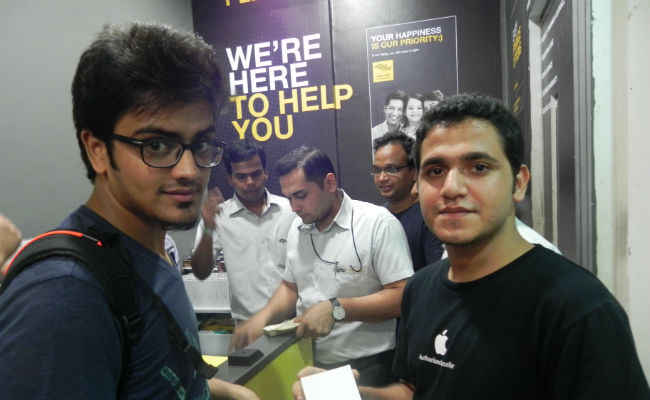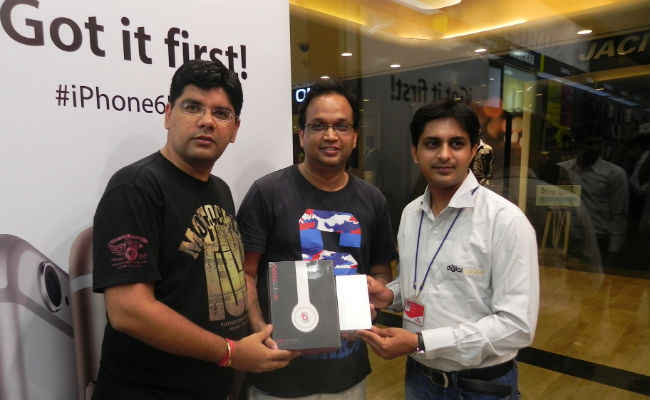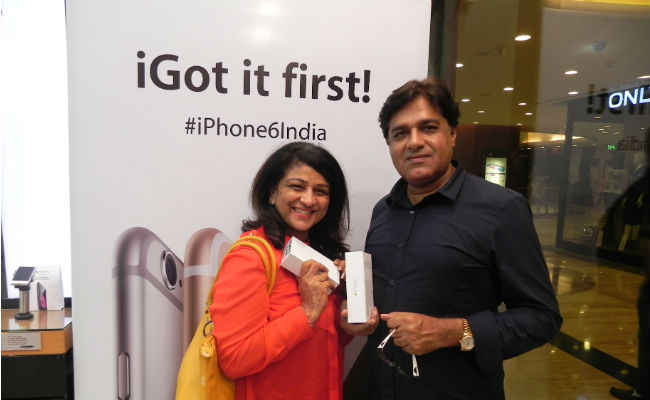 In other related news, Apple announced the new iPad Air 2 and Ipad Mini 3 tablets yesterday. These were accompanied by upgrades to the iMac and Mac Mini devices as well. Apple also announced that 500 new banks have partnered with the company for its Apple Pay mobile payments system.
For more technology news, product reviews, sci-tech features and updates, keep reading Digit.in or head to our Google News page.