Highlights:
Huawei ships over 200 million smartphones in 2018 globally
Last year it shipped 153 million devices
Shipments have increased from 3 million units in 2010 to 200 million units this year
Huawei has announced that its smartphone shipments for 2018 have exceeded 200 million units, a new record for the company. The company says that the 200 million devices include Huawei P20 and Mate 20 series of smartphones. The company claims that in the past eight years, its smartphone shipments have increased from 3 million units to 200 million units. The achievement could be termed as a feat for the company, especially when it was mired in a number of controversies.
Earlier this year, the US banned its government officials from using smartphones from Huawei and ZTE because it considers these devices as security threats. It has been alleged that China could ask Huawei and ZTE to create backdoors for spying in their smartphones. Recently, Huawei CFO Meng Wanzhou was arrested on December 1 in Vancouver by Canadian authorities for alleged Iran sanction violations. It seems these did not have much impact given companies rise in the shipment numbers.
Huawei says that since its launch in March, the Huawei P20 series global shipments have exceeded 16 million units, with female users accounting for nearly half of that number. Huawei has already sold over 5 million units within two months of the release of the Huawei Mate 20 series, which is equipped with a Kirin 980 chipset, the company said. Huawei Nova 3 became the most popular selfie phone of 2018. Huawei also says that the Nova series has sold over 65 million units till 2018.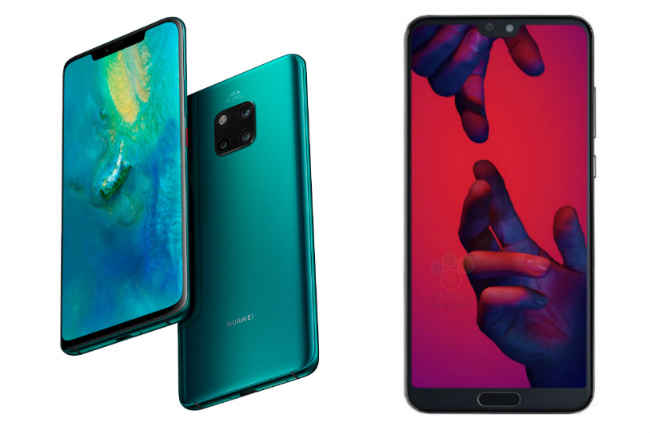 Huawei says that it believes that the privacy and security of its users is as important as making "appealing products". The company claims that it puts the issue of privacy protection ahead of basic commercial interests, and complies with Generally Accepted Privacy Principles (GAPP) for privacy protection as well as all requirements set forth in the EU's General Data Protection Regulation (GDPR).
"Looking to the future, Huawei's consumer business will focus on the core concept of 'consumer-centric', and will dare to keep innovating, and make every effort to become a pioneer and leader in the next wave of the smartphone revolution, as well as constantly create new value for consumers, let our consumers better enjoy their lives, and truly make Huawei a brand that is beloved by consumers the world over," Richard Yu, CEO of Huawei Consumer Business Group, said in a statement.
Huawei says that in the past eight years, it has gone from being dismissed as a statistical "Other" to ranking among the top three players in the world. Moreover, in the second and third quarters of 2018, Huawei became the world's second largest smartphone manufacturer, with a global market share of 14.6 percent. Huawei surpassed Apple to secure the second spot in the list of worldwide smartphone vendors in the second quarter of 2018, market research firm Gartner had said earlier this year.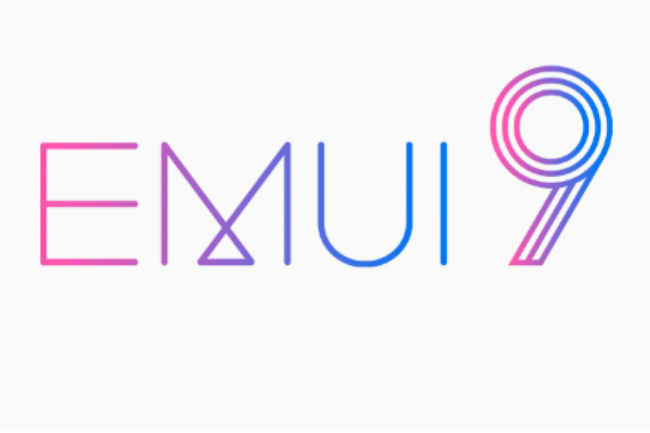 Meanwhile, Huawei has announced that its custom user interface, EMUI 9, which is based on Android Pie will be rolled out to nine smartphone models, which are Huawei Mate 9, Mate 9 Porsche Edition, Mate 9 Pro, Huawei P10, Huawei P10 Plus, Honor V9, Honor 9, Nova 2S, and Honor Note 10. Recently, Huawei released the EMUI 9 and Android 9 Pie update to P20 and P20 Pro smartphones. The EMUI 9 brings gesture controls, quick startup of apps and improves performance. It also brings new notification sounds and some safety-related tweaks.
Related Read:
Huawei Android Pie based EMUI 9.0