A recent Weibo post from HTC's official account has teased the upcoming Desire 820 smartphone which will likely run on the new 64-bit octa core Qualcomm Snapdragon 615 SoC. We might see the new smartphone get unveiled at IFA 2014 next month.
HTC boasts that the Desire 820 will be the first eight core 64-bit phone. It was earlier reported that Qualcomm will be unveiling their new gen octa core 64-bit SoCs at IFA. It was also rumored that we might see some smartphones running the new Snapdragon 615 as well.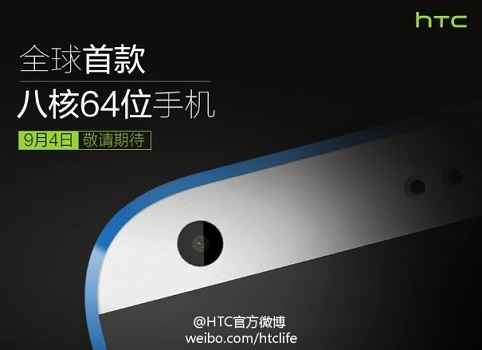 Since the announcement of the Snapdragon 615 and 610 SoCs Qualcomm has been honing the chipsets. It is likely that we might see more OEMs opting for Qualcomm's latest in their upcoming smartphones but the details are still under scrutiny.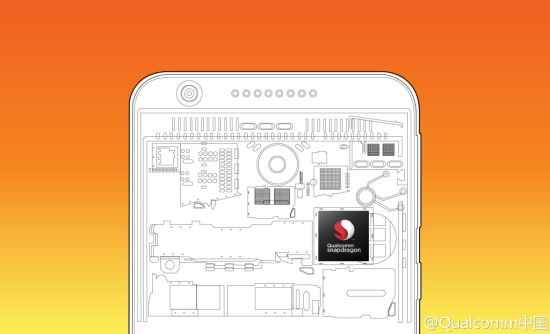 Performance of the Snapdragon 615 and 610 chipsets is still under speculation and we will keep you posted as we get further information.
Via: gforgames