#IBMCodePatterns, a developer's best friend.
#IBMCodePatterns provide complete solutions to problems that developers face every day. They leverage multiple technologies, products, or services to solve issues across multiple industries.
Click here to know more
Advertisements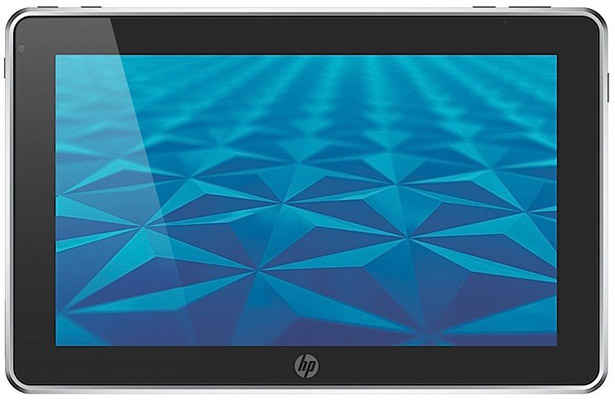 We knew a while back the HP Slate would be intended for the enterprise market, and today, HP has officially announced the product, called the HP Slate 500. Priced at a rather high $799, the 8.9-inch HP Slate 500 wouldn't be able to compete with Samsung, Dell, and Apple tablets in the consumers' hearts.
[RELATED_ARTICLE]However, the HP Slate's price is quite justified by its specifications, certainly useful for business professional. It includes a full-fledged Windows 7 Professional operating system that promises for exceptional connectivity and program compatibility, and other specifications include Intel Atom 1.86GHz Z540, 2GB of RAM, 64GB SSD, Wi-Fi, HDMI-out, USB port, dedicated keyboard and Alt Ctrl Delete keys, Wacom active digitizer (stylus), 3MP camera, 3.5mm audio jack, front-facing VGA camera, Crystal HD accelerator for handling 1080p video. It weighs 0.68kg, and its 8.9-inch screen has a 1024x600 resolution.
Initially, it will only be available in the United States, where it will be "evaluated for further market expansion."