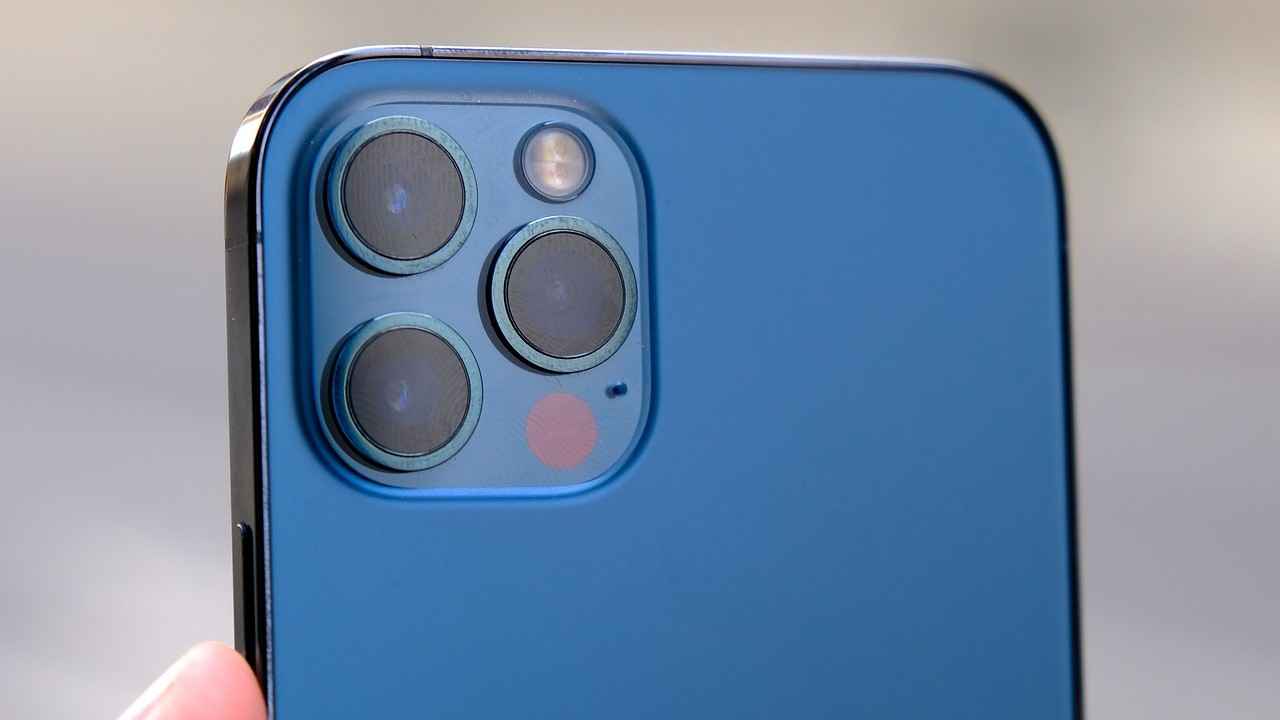 HIGHLIGHTS
Apple recently sent out a survey to its customers.

It was thanks to one such survey that the iPhone 12 comes without a charger in the box.

The new survey focuses on consumer feedback with Face ID.
At the launch of the iPhone 12 (review), Apple took everyone by surprise as they announced that the charging adapters would not be included in the box with iPhones. People speculated about the removal of the adapter in the iPhone 12 as the company had surveyed people asking about the use of the charging adapter supplied in the retail box of the iPhone. This survey took place prior to the launch of the iPhone 12.
The company has rolled out a new survey to users as reported by 9to5mac. The questions in the survey asked users if they are satisfied with the Face ID. If the answer is no it lists out several options like
Security or privacy concerns
I don't like having to pick up my phone to use Face ID
Slow performance
It does not detect my face in all situations (such as low light, different angles, lying down, wearing sunglasses)
I prefer Touch ID
Not reliable; does not always unlock the iPhone
Other
Not Sure
This might be hinting that the company may change Face ID or opt for Touch ID in addition to Face ID. The new implementation of Touch ID could be similar to what we've seen on the new iPad Air (review) or may include some novel under the screen fingerprint tech. Face ID is a revolutionary technology but at the same time, it is rendered useless as due to the current pandemic, people are wearing masks, forcing them to type the pin on their phone instead of using Face ID.
The survey also asked questions about the items included in the iPhone 12 box, such as Apple stickers, the SIM ejection tool, and the USB-C Lightning cable. This hints at the possibility that Apple is thinking of removing the accessories in the box and may not include a USB cable in the box with the iPhone 13. It is too speculative but this is how the company concluded to remove the power adapter from the iPhone 12 box.
However, it must be noted that Apple was forced to include the charger in Brazil with the new iPhones, which means the company may need to keep an eye and possibly alter the contents of the box based on the market it launches its future devices in.