For the first time after announcing Project Ara, Google showed how the build-it-yourself modular phone called the Project Ara smartphone, actually works. The demo was given by Google's Paul Eremenko, head of Project Ara at Google, on Day 3 of the Launch Festival 2014 in San Francisco.
Google plans to launch the modular smartphone next year. The company is holding its first Ara Developers' Conference on April 15 and 16 at the Computer History Museum in Mountain View, CA. The conference will be available online as well via live streaming.
Google aims to produce a phone that gives a user full power over hardware customization. With a Project Ara phone, a user will be able to select customized components of a smartphone and clip them onto a base called an endoskeleton. Want more RAM?: Just unplug the old RAM and insert the larger one that you want.
Such a phone will give full customization options to users, just like a PC, where one can assemble his or her own components.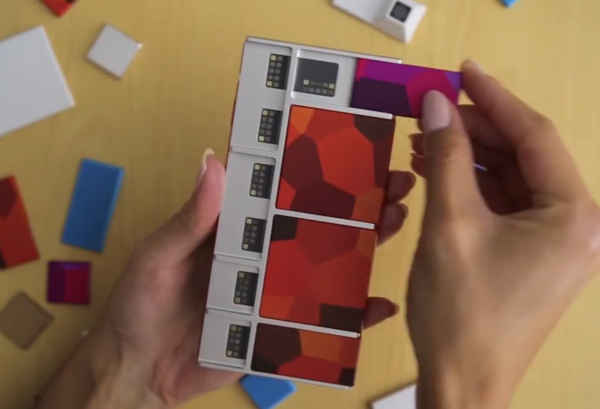 Google plans to launch its own official Ara store for each module. Even though Google hasn't released any more details regarding the project, a team member revealed that Google aims to keep the price of the endoskeleton, under $15. Post launch, it will be upto the third party manufacturers to decide the price of each component in case Google is not able to provide the components through the store. The basic version of Ara will come with Wi-Fi and a way to boot into Android. The group working on the project, is also working on apps for the smartphone which will make 'changing the modules' easy for users.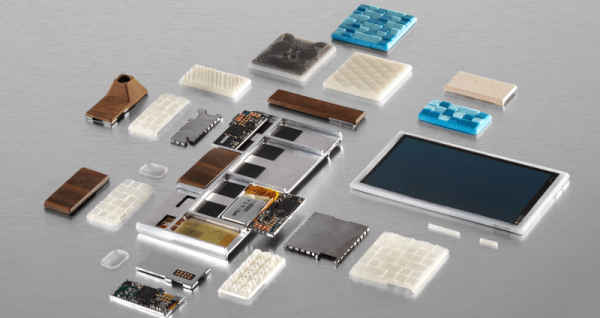 The modular phone will come in a mini (about 4"), medium (below 5") and larger sizes. A full profile of the Project Ara group, which was recently done by TIME suggests that the smartphone might be available in the market by next year and will likely start at $50.
"The smartphone is one of the most empowering and intimate objects in our lives. Yet most of us have little say in how the device is made, what it does and how it looks," said Paul Eremenko. "What if you could make thoughtful choices about exactly what your phone does, and use it as a creative canvas to tell your own story?" he added.
While all of us are familiar with the acquisition of Motorola by Lenovo, Google still held onto the Advanced Technology and Projects (ATAP) group, which is a part of Motorola. The group is headed by Regina Dugan, a former director of the U.S Defence Department called Defense Advanced Research Projects.
Must Watch! Check out the Project Ara smartphone in action in the video below. (Scroll to 6:00 minutes)