Google has finally unveiled the Pixel smartphones at its event in San Francisco. The smartphones are powered by Qualcomm Snapdragon 821 SoCs, and house 4GB of LPDDR4 RAM. The two phones will each be available in 32GB and 128GB storage variants. The smaller Google Pixel houses a 5-inch Full HD AMOLED display, while the larger Pixel houses a 5.5-inch, 2K resolution AMOLED display. The 5-inch Pixel houses a 2770mAh battery, while the 5.5-inch Pixel houses a 3450mAh battery. Google has also claimed that the Pixel phones have the "best smartphone camera" ever, exhibiting a DXOMark camera rating of 89, which is supposedly the highest ever for a smartphone camera. The cameras will come with multiple enhancements include HDR+ mode, larger pixel size on sensor, and an f/2.0, 6-element lens. Interestingly, Google also found it relevant to mention that the phones do have a 3.5mm audio jack.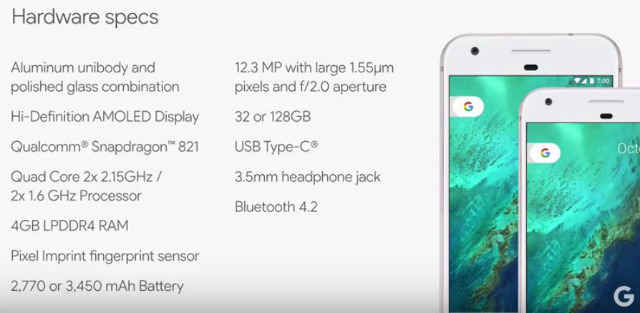 Alongside top-of-the-line hardware, Google has also laid emphasis on software. Android Nougat brings with itself a redesigned app interface with round icons and a swipe-up app drawer. The phones will also come with Google Assistant integration, Daydream VR-compatibility, Google Duo and more. The phones are made of aluminium unibody, with polished glass on the back stretching till the Pixel Imprint fingerprint sensor. The smartphone goes up for preorder in USA, Canada, UK and Australia later today, and in India on October 13. India prices begin at Rs. 57,000, and the smartphones will be available online exclusively with Flipkart, and in Reliance Digital, Croma Retail and Vijay Sales stores.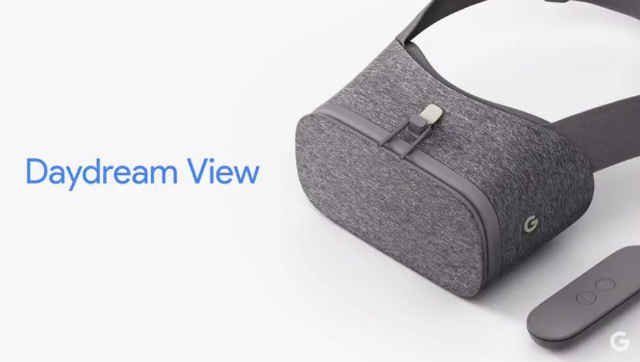 Google has also unveiled a Daydream VR headset made of microfibre to increase comfort, accompanied by a controller to present engaging VR content. The Daydream VR headset is priced at $79 (approx. Rs. 5,250), and aims to make the best of the Pixel phones' Daydream abilities.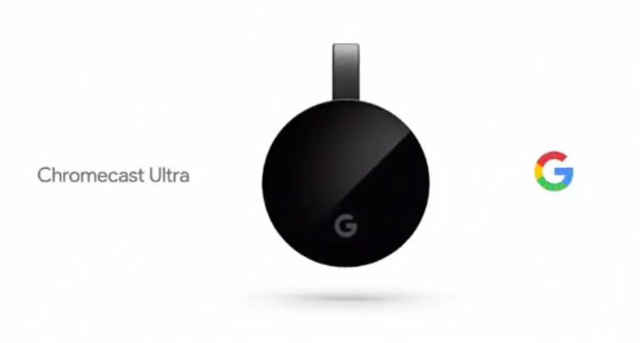 A new Chromecast Ultra has also been unveiled, featuring 4K compatibility. The new Chromecast can also run all applications that the older Chromecasts could, and is priced at $69 (approx. Rs. 4,600). We will bring you more details as the launch proceeds. Watch this space for more.
Story presently developing...