A recent series of leaks have speculated that the Pixel 6, and Pixel 6 Pro will support 33W fast charging and live translation features.
The Pixel 6 series is coming this year. Google has already unveiled the device a while ago, and the Google Pixel 6 has been on the top of the headlines ever since. As per recent leaks and reports of the device, the Pixel 6 will support 33W fast charging, courtesy of data obtained from the National Communications Commission(NCC), regulator body of Taiwan, as reported by XDA developers.
Google Pixel 6 series will support 33W fast charging:
As per the report, the Pixel 6 will support charging speeds of 5V/2A(10W), 9V/2A(18W), 9V/3A(27W), 11V/3A(33W). This indicates that the device will support 33W fast charging in its top variant or Pixel 6 Pro. This will be a significant update as compared to its predecessors, which supported fast charging upto 18W. The charger ideally should come within the box but the Pixel 6 Pro users might have to purchase the charger separately.
The 33W charging feature should help Pixel 6 users charge their devices faster than iPhone 13 users, which supports upto 25W of fast charging. But, other Android makers already boast of flagship devices that support 65W of fast charging, and 120W chargers are already in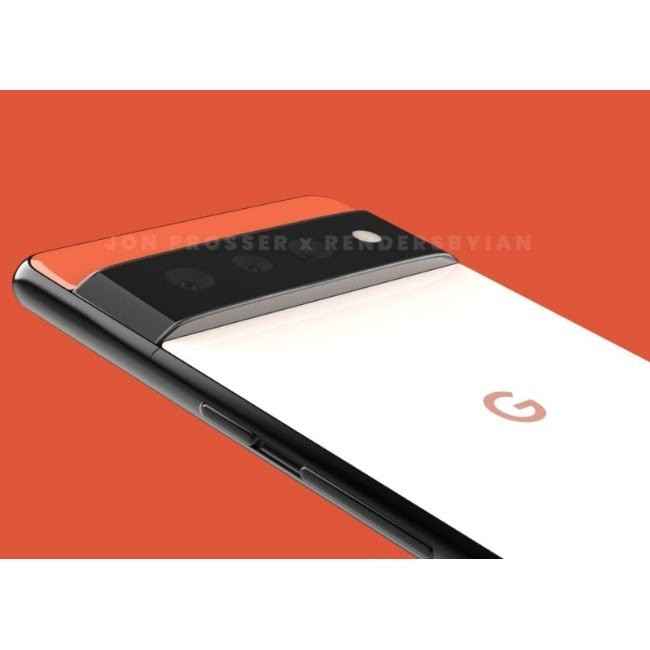 Google Pixel 6, 6 Pro Tensor out of the box
Another main feature of the device is the Tensor process is that it has out of the box smart features and is way faster than other processors in the segment. One of the main highlights of the device is the support for live translation. This means you can communicate with people in their native language, thanks to its Tensor processor which is significantly designed for such amazing AI features.
Recent leaks also reveal some key specifications of the Tensor chipset, which houses two ARM Cortex-X1, two ARM Cortex-A76 and four ARM Cortex-A55 cores. Cortex-X1 is considered to be the fastest Cortex CPU to date.
Tags:
Google Pixel 6
Google Pixel 6 Pro
Google Pixel 6 fast charging
Google Pixel 6 features
Google Pixel 6 pro Translate
Google Pixel
Google Pixel fast charging