Want to modernise your banking loan application?
Build an application that analyses credit risk with #IBMCloud Pak for Data on #RedHat #OpenShift
Click here to know more
Advertisements
The Pixel 3 XL was the worst kept secret that apparently forced tipster Evan Blass to dub the device as "the most leaked phone ever (at the point)". The leaks started to emerge from a Russian outlet named Rozetked and the publication has once again come to fore with leaks regarding the alleged Pixel 3 Lite. Last week, it published some images of the phone and now the platform has uploaded some camera samples from the device they have. Rozetked also claims that the Pixel 3 Lite, which is codenamed 'Sargo', will have flagship camera that we have already seen in the Pixel 3 XL and Pixel 3 handsets.
The photos taken from the smartphone imply that Google may be cutting down on the hardware front but it is keeping the one of the major features of its devices, the camera, top-notch. Though a lot have not been reported about the smartphone itself, but it is expected that the platform will release other features in the coming days. The platform also says that just like Google blocked some camera features in the Pixel 3 XL, the company has locked some features in the Pixel 3 Lite as well. Rozetked also claims that the smartphone could launch in the first half of next year with a retail price of around $400.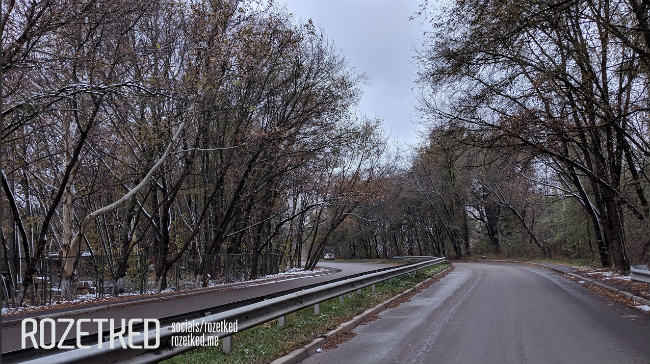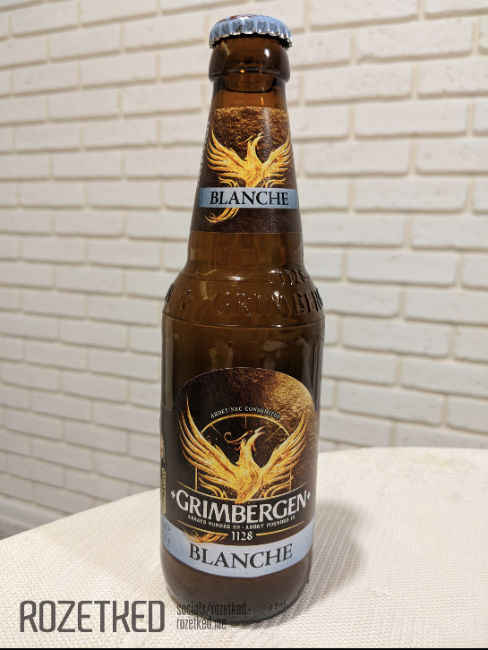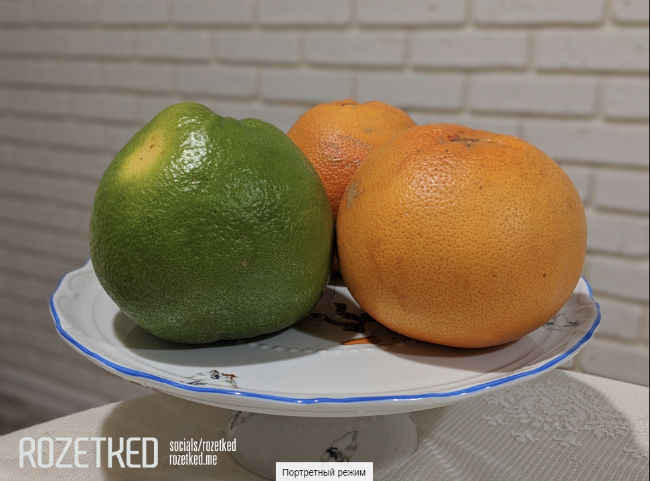 Last week, the Russian tech news platform revealed a Pixel-like smartphone with a single camera on the back, a Type-C port at the bottom, and a 3.5mm audio jack on top. It is claimed that the smartphone is Pixel 3 Lite, a mid-range device from Google which is being developed to cater to a different group of smartphone users. The smartphone is said to sport a 5.56-inch LCD IPS display with a resolution of 2220 × 1080. There is not notch on the smartphone and it is expected to be powered by a Qualcomm Snapdragon 670 chipset, 4GB of RAM, and a 2,915mAh battery. The Google Pixel 3 Lite will receive the flagship camera with a resolution of 12MP and a dual flash on the back and 8MP front shooter.
The first mention of this smartphone was found in an APK teardown of ARCore version 1.5 by Android Authority. The mention of new profiles (or maybe even two currently unreleased Google devices) were found: The first bares the name Bonito and a new fish-themed codename of a supposed device: Sargo. It was reported that these could be two variants of a mid-range Pixel phone that are expected to be powered by the Qualcomm Snapdragon 710 processor. Apparently, these phones are being developed to grab some share in the mid-segment and counter "flagship killers" like OnePlus.