Gionee announced two of its major phones, the Elife E8 and the Marathon M5, at an event in Beijing yesterday. While the Elife E8 carries flagship like specs, with its focus on photography, the Marathon M5 is a mid range phone with a huge battery.
First, the Elife E8, the phone that will serve as a flagship device for Gionee. The phone features a 24MP rear camera which can also output 120MP photos with the help of pre-installed imaging software. Apart from the camera, the phone features flagship like specs. It is powered by a 2.0GHz octa-core MediaTek Helio X10 SoC, 3GB of RAM, 64GB of internal storage, a 6-inch AMOLED QHD display, 3520mAh battery, an 8MP front-facing camera and a fingerprint scanner as well. This sounds like a big upgrade from the Gionee Elife S7 we recently reviewed.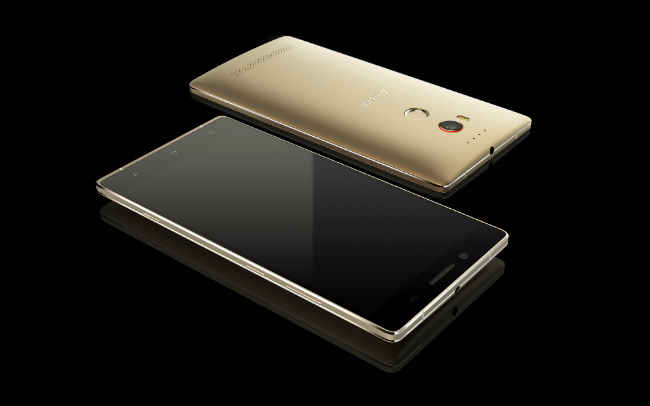 Gionee's other phone, the Marathon M5, does not feature that impressive a spec sheet but still manages to be unique with the inclusion of a large battery. The company claims that it has included two batteries side by side in the phone which in combination have a total rating of 6000mAh. The company says the software of the phone is optimized to reduce battery consumption. The company also claims that the phone can go without a charge for upto 4 days under heavy usage. With a large battery capacity, the phone can be used for reverse charging, allowing the user to use the phone as a powerbank to charge other devices. The phone features a MediaTek SoC with a 1.5GHz quad core processor, 2GB of RAM, 16GB of internal storage, a 13MP rear camera and a 5MP front-facing camera and a 5.5-inch AMOLED HD display.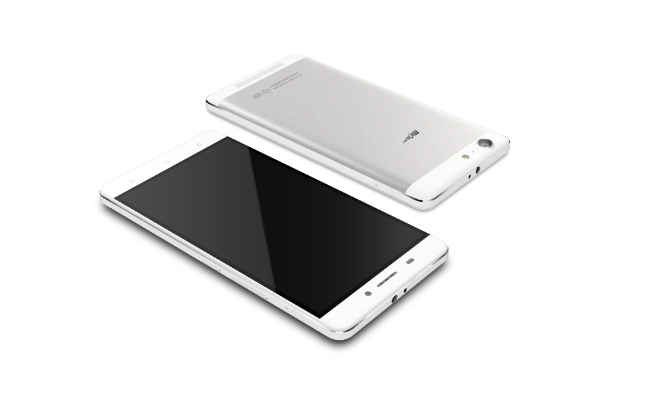 At the event, country CEO & MD, Gionee Smartphones, Arvind.R.Vohra said, " Both M3 & E7 have seen massive success in the Indian market and with the announcement of the power packed M5 and next gen E8 we are sure that the Indian smartphone market will experience the future technology today"
As this was a global launch for the company, both phones will be available in China later this month and we believe that India will be getting both the phones in a few months as well. The Elife E8 and the Marathon M5 are priced at CNY 3999 (Rs. 41,135 approx) and the CNY 2299 (Rs. 23,648 approx).