If you are wondering why you aren't able to play or even find the Garena Free Fire game on either of the app stores, the unfortunate news for you is that the game has been allegedly banned. Over the weekend, it was being reported that the popular battle royale game has disappeared. Fans of the game have been posting a flurry of tweets about the sudden absence of it. And it's not just this game, but several other titles have been apparently removed from both Google Play and Apple App stores. According to ET Now, a total of 54 apps of Chinese origin have faced the ban.
So, as you see, the purview of the ban is said to include some applications that were earlier banned but had returned to the stores as clones. In any case, before this, 270 apps had been expelled out of the two stores in the country. And this new list brings that up to 320.
List of the newly banned 54 apps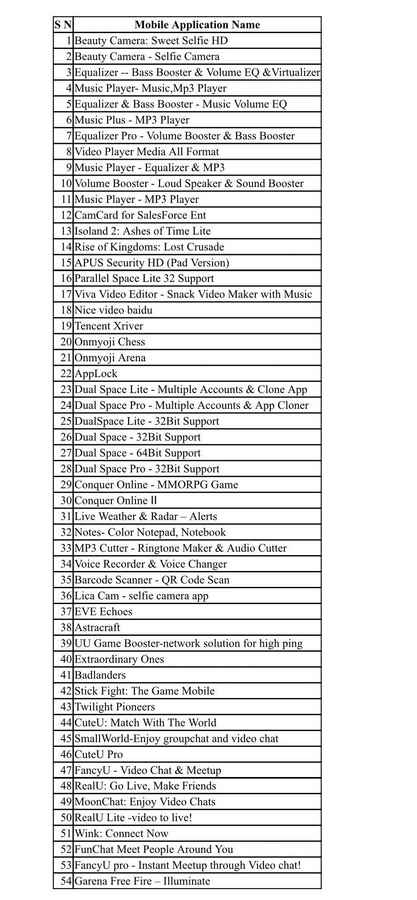 Garena Free Fire: Possible cause and its clash with PUBG
Now, this ban could be because of the security concerns surrounding Chinese apps in the country, but another thing you need to know is that last month, PUBG developer Krafton had raised a lawsuit against Garena for plagiarism according to The Verge.
The lawsuit alleges Garena for blatantly copying the following elements of the game:
Gameplay and game structure
The armour and weaponry in the game
In-game maps and locations
The "airdrop" sequence at the start.
Some aesthetic choices like colour combinations, materials, and textures.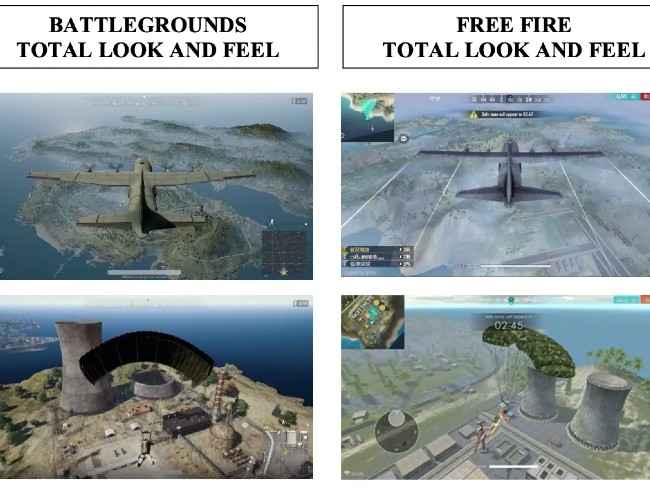 Krafton said, "Free Fire and Free Fire Max extensively copy numerous aspects of Battlegrounds, both individually and in combination, including Battlegrounds' copyrighted unique game-opening "airdrop" feature, the game structure and play, the combination and selection of weapons, armour, and unique objects, locations, and the overall choice of colour schemes, materials, and textures."
The South Korean publisher also claimed that it had warned Garena to cease this "exploitation" and even asked both Apple and Google to not just stop hosting and distributing the game on their respective platforms but also wanted YouTube to remove the videos that showcase content related to the said titles.
Garena had squashed the allegations calling the claims by Krafton "groundless".
As for the current situation, both Garena, as well as the app stores, are yet to release any statement. We will keep you posted on any updates on this news.
For more news, buying guides, feature stories, reviews, and everything else tech-related, keep reading Digit.in.