It was 11:50pm on the night of September 20. Usually, this is the time when most of us at Digit are either preparing to go to sleep, or getting ready for a night of gaming. However, this time around, all of us were logged into Flipkart. That's because the mobile and electronics sale of Flipkart's Big Billion Days sale was about to start at 12 midnight and all of us had eyed a couple of deals for ourselves.
As the clock struck 12, all of us dashed forth like animals, trying to get our deals before they went out of stock. But alas, not all of us were successful in our hunt. Take Shrey Pacheco for instance. He wanted to purchase the Acer Predator Helios 300 and the Samsung Galaxy S7, but all managed to get was the Galaxy S7 and a headache because of the numerous time he had to try and check out his purchases.
Hopefully, your hunt will be better than his. Here are some of the deals you should definitely take a look at during Flipkart's Big Billion Days sale.
Samsung Galaxy S7
Price: Rs 46,000
Deal Price: Rs 29,990
While the Samsung Galaxy S7 may be last, year's flagship device, it can still pack a pretty good punch. The phone sports a 12MP DualPixel camera at the back, which has an f/1.7 aperture lens. You also get a 5.1-inch QHD Super AMOLED display.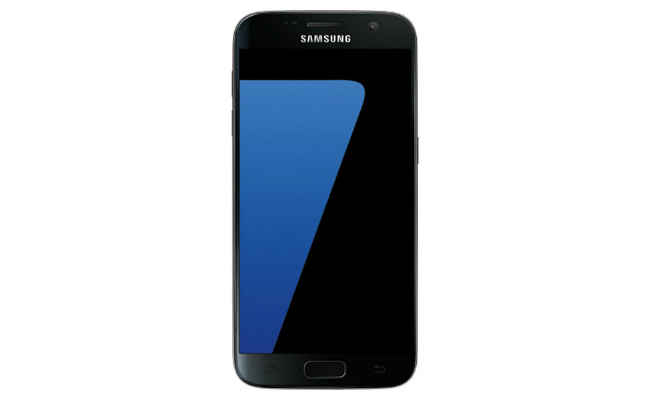 Samsung Galaxy S8
Price: Rs 57,900
Deal Price: Rs 53900
If you are looking for the latest from Samsung, then you should take a look at the Galaxy S8. Sporting a near bezel-less Infinity display with a 18.5:9 aspect ratio, the phone is definitely one of the most beautiful phones to be launched this year.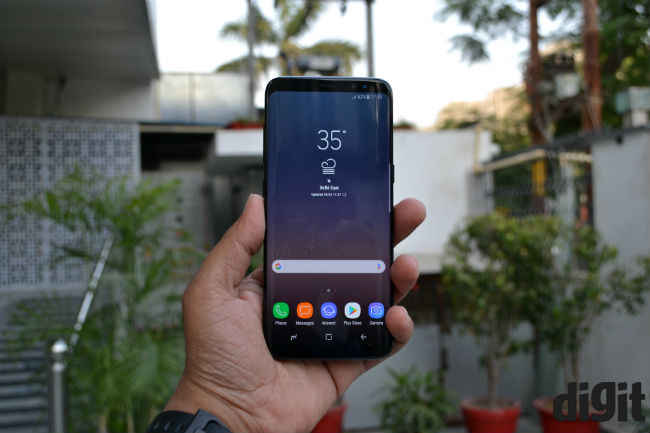 Xiaomi Redmi Note 4 (64GB)
Price: Rs 12,999
Deal Price: Rs 10,999
The top-end variant of the Xiaomi Redmi Note 4 was launched at Rs 12,999, but you can pick it up for Rs 10,999 during the sale. The phone offers a 5.5-inch Full HD display and is powered by Qualcomm's Snapdragon 625 platform.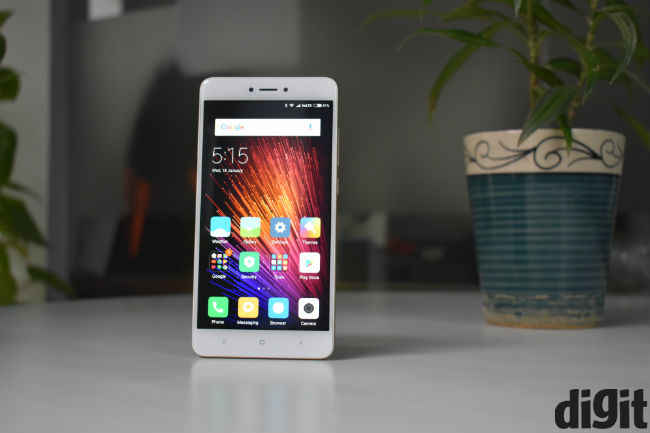 Huawei P9
Price: Rs 39,999
Deal Price: Rs 14,999
Huawei's flagship smartphone from last year, the P9, is also up for sale. For Rs 14,999, you get a dual-rear camera setup with SUMMARIT lenses from Leica. If you are looking for a camera-centric device on a budget, you might want to take a look at it.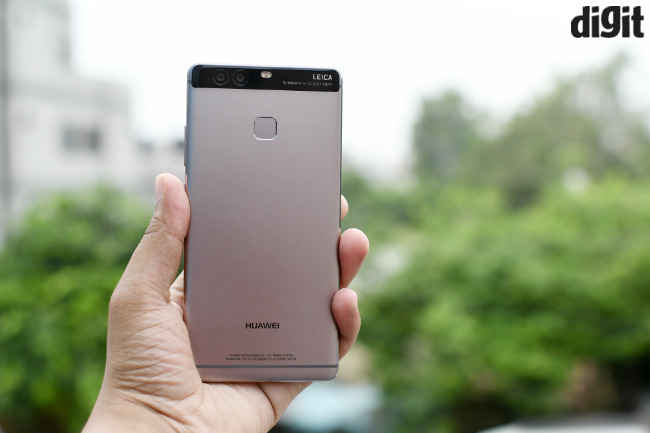 Samsung Galaxy C9 Pro
Price: Rs 34,000
Deal price: Rs 31,900
The Samsung Galaxy C9 Pro sports a 6-inch Full HD Super AMOLED display and is powered by Qualcomm's Snapdragon 653 platform. Other features include 16MP cameras at the front and back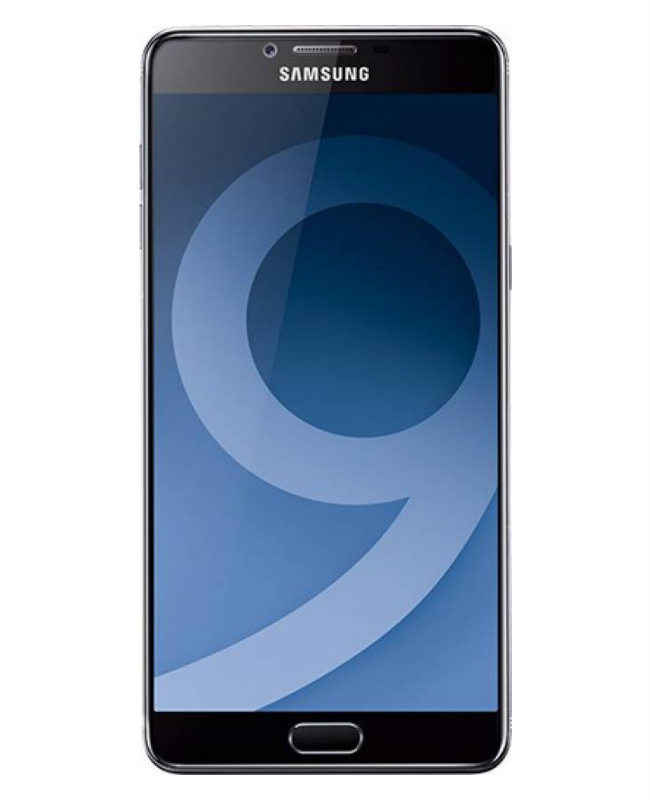 Lenovo K8 Plus
Price: Rs 10,999
Deal Price: Rs 8999
The Lenovo K8 Plus might just be a few weeks old, but it is already available at a discount. The phone offers a dual-rear camera setup consisting of 13MP and 5MP cameras. Other features include a 4000mAh battery and near-stock Android Nougat.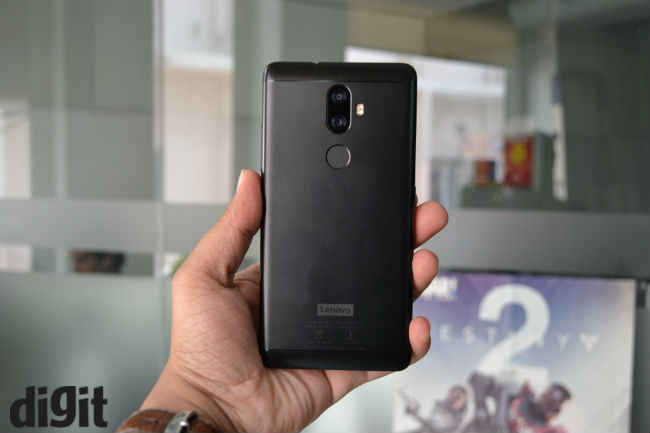 Apple iPhone 7
Price: Rs 56,200
Deal Price: Rs 38,999
While Apple may have unveiled three new iPhones this year, the old iPhone 7 is still a pretty good phone to consider. While it may not offer a dual-rear camera setup like the iPhone 7 Plus, it makes up for it with its compact design.
Moto G5 Plus
Price: Rs 14,999
Deal Price: Rs 12999
The Moto G5 Plus is another camera centric phone to consider if you are looking for one. The device packs a 12MP Dual Pixel camera with a f/1.7 aperture lens at the back. Other features include a metal body and an efficient Snapdragon 625 SoC.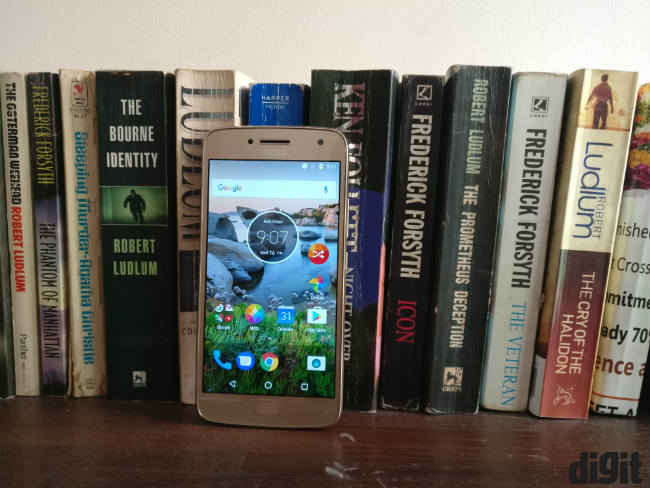 Panasonic 100cm (40 inch) Full HD LED TV (TH-40E400D)
Price: 41,900
Deal Price: 26,999
This Panasonic TV offers a 40-inch Full HD panel along with a refresh rate of 200Hz, leading to smoother movement. Other features include two HDMI ports and 1 USB port at the side.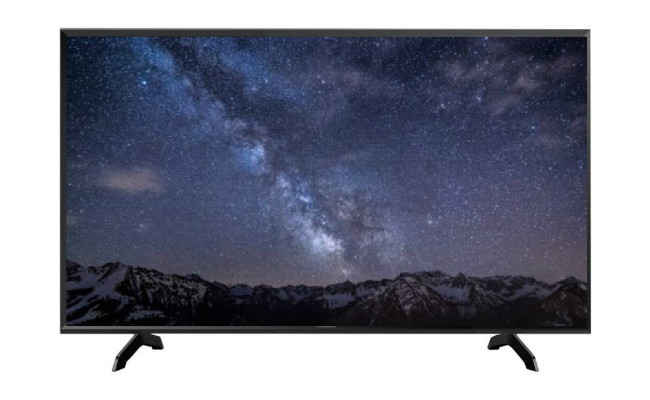 Apple iPad 32 GB 9.7 inch with Wi-Fi Only
Price: 28,000
Deal Price: 19,900
If you want a tablet for any type of purpose, whether it be playing games, watching videos or just reading books, the Apple iPad is currently your best bet.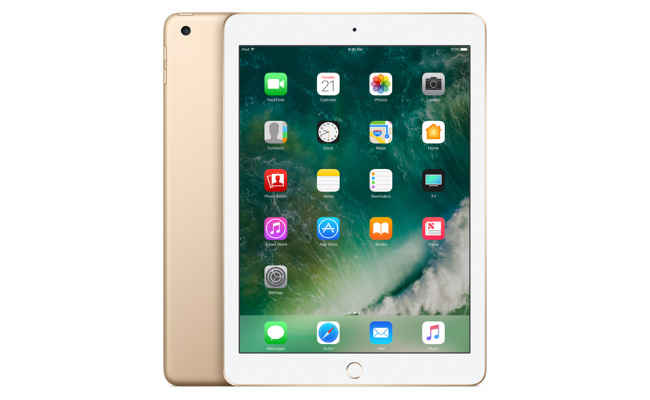 Canon EOS 1300D DSLR Camera Body with Single Lens
Price: 29,995
Deal Price: 19,990
Whether you are new to photography or just need a DSLR, the Canon 1300D is one of the best to start with. This one comes with a carry bag as well as a lens kit.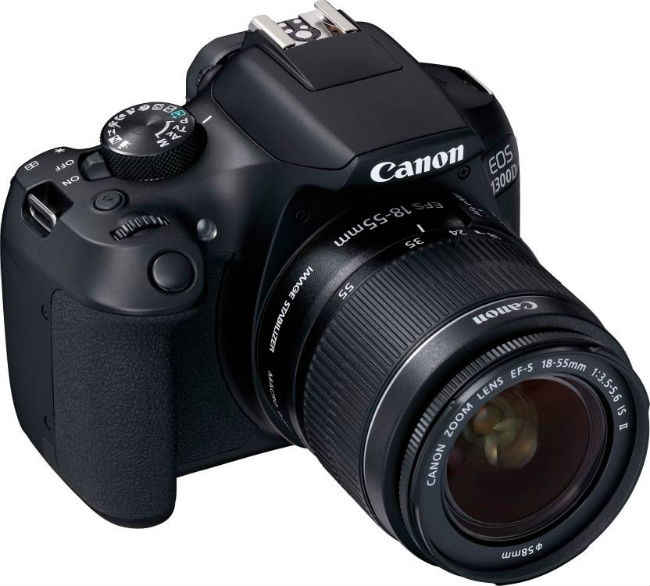 Apple MacBook Air
Price: 58,990
Deal Price: 44,490
Apple's 2017 ultrabook is even more affordable now. You can even avail exchange as well special credit card discounts on the new MacBook Air.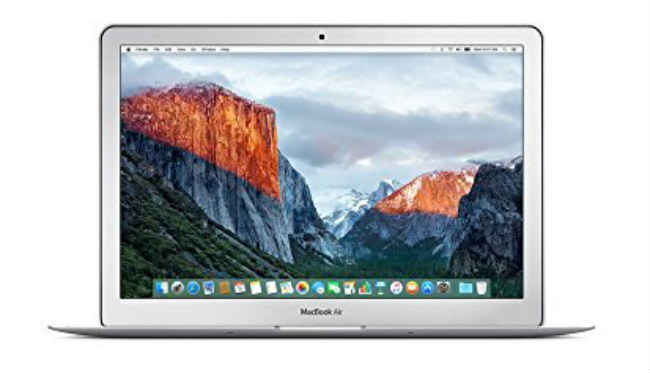 Harman Kardon Soundsticks III
Price: 12,999
Deal Price: 8,999
If you are looking for a little extra bass in your music, then take a look at the Harman Kardon Soundsticks III. Not only that, but these speakers also sport a very unique design that stands out from the crowd.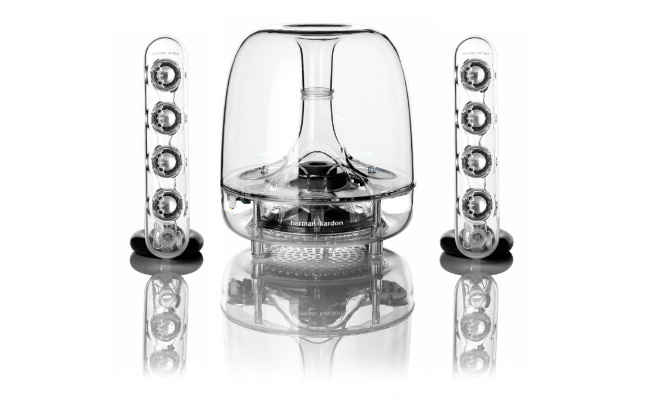 HP Envy
Price: 69,990
Deal Price: 54,990
The HP Envy is one of the best ultrabooks available today in the market and is certainly one of the best looking ones as well. It is also powered by Intel's 8th Gen Core i5 processors.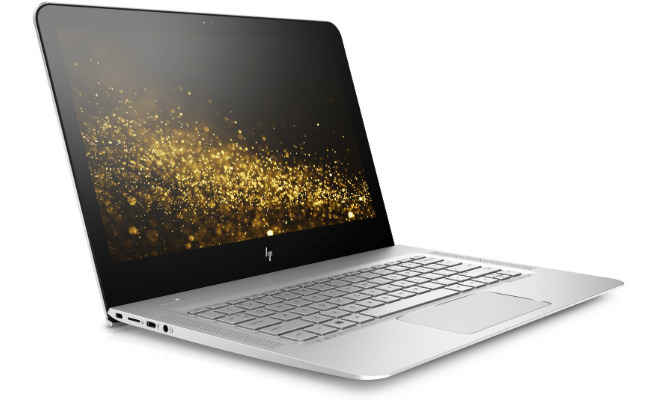 Acer Predator Helios 300
Price: 1,09,990
Deal Price: 59,990
An Intel Core i7 processor, a NVIDIA GeForce GTX 1050Ti, 8GB RAM, SSD storage and a FHD display in just 60K. This may be the bargain of the year.